In honor of International Women's Day I am featuring four women in my life, who have influenced me the most. All four of these women are exceptional and I am deeply grateful to each of them.
The first – my grandmother, who, though I did not always have an easy relationship with, I greatly admired her joy for life, her dedication to the environment, her devotion of the arts and her philanthropy.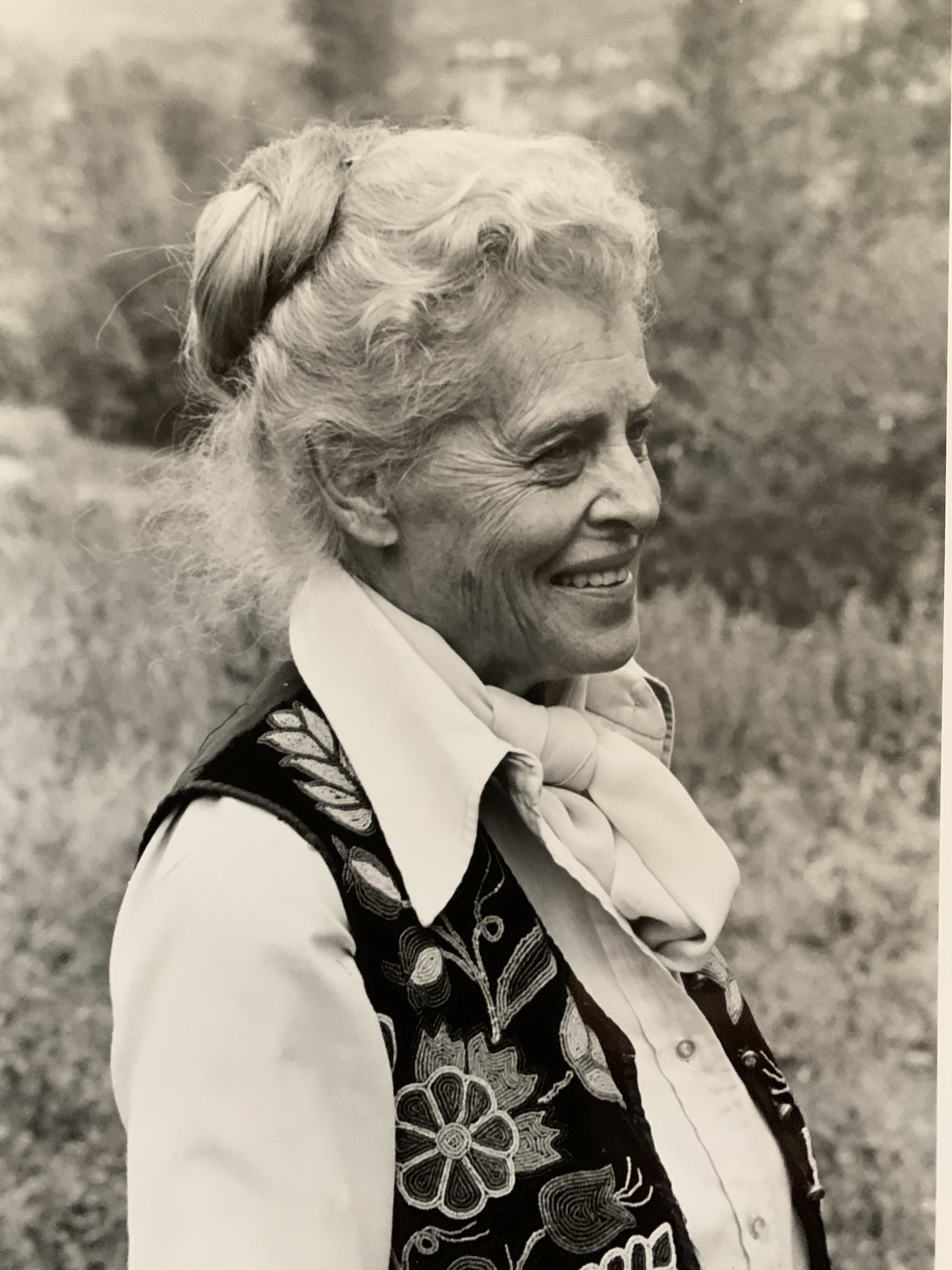 Second – My mother who once told me, when I asked for her advice regarding parenting, "Tell them they are loved, show them they are loved, and one day they will forgive you." That statement embodies my mother, her sense of humor mixed with wisdom of a life well lived. My mother models generosity and a love of learning, two things I value to this day. I love her dearly and think of her every day.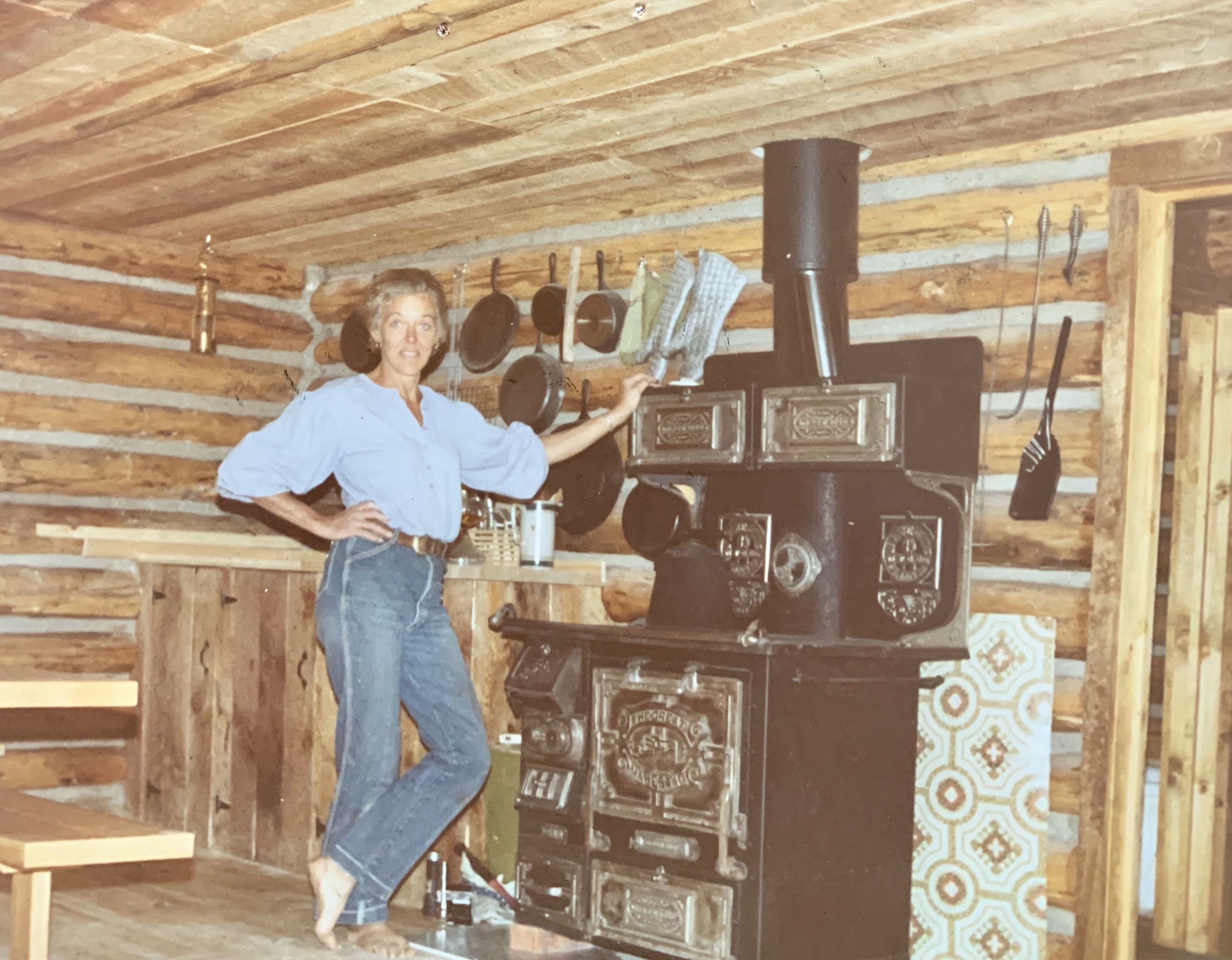 Third – my sister, who also happens to be my best friend. She is one of the kindest, strongest and hardest working women I know. I admire her. I respect her. I am forever grateful for her presence in my life. Though we live far from each other, I carry her with me every single day.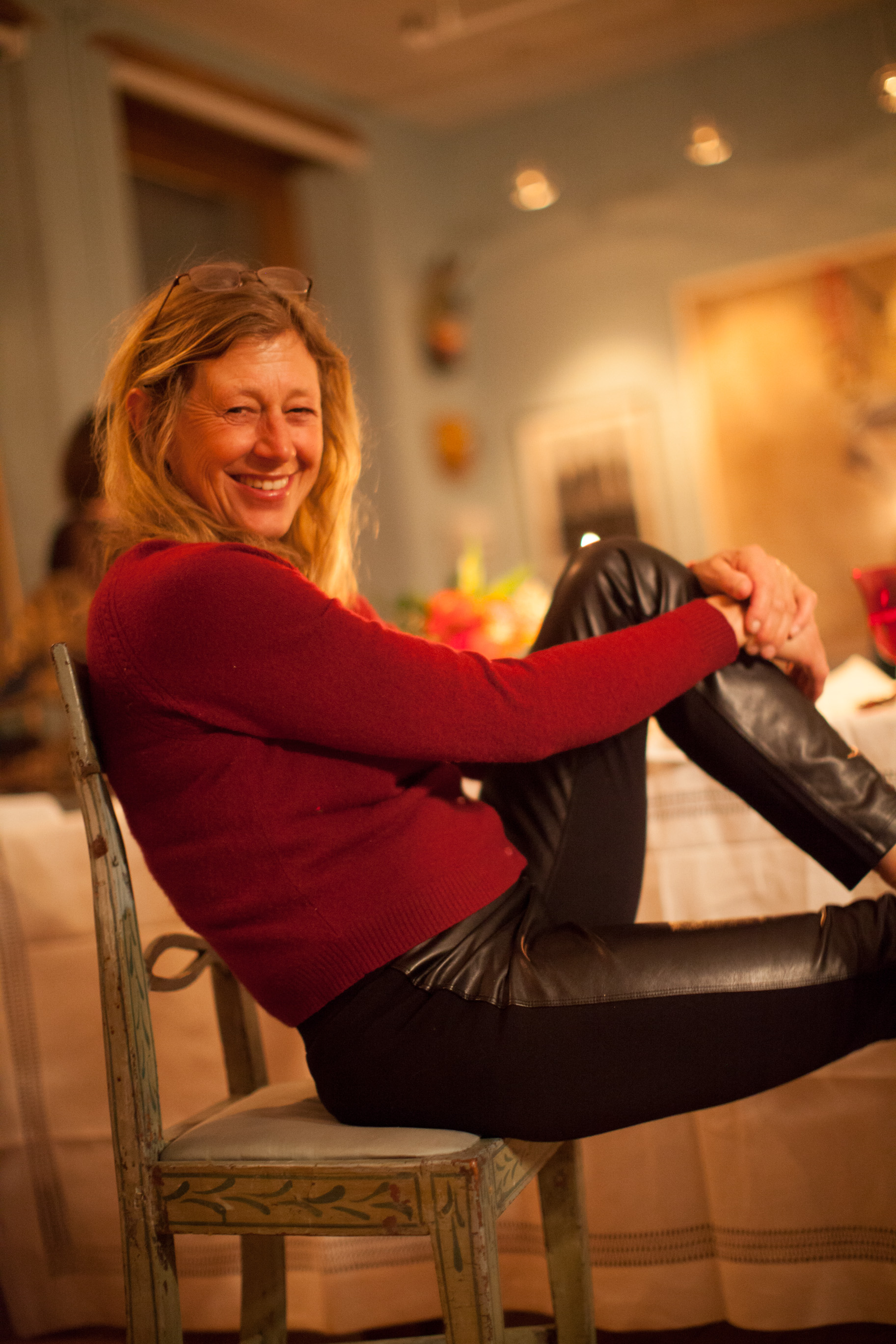 And finally, my friend, Sue Spargo, mother, daughter, friend, artist & business woman extraordinaire. Sue's kindness, generosity and support have meant more to me than I can express. Sue has transformed how people see "embroidery". With her techniques and artistry she has paved the way for so many. Sue continuously strives to find new ways of approaching an art form. She has encouraged me to push beyond what I thought I was capable of, and her friendship is everything to me.