One of my favorite memories of spending time with one of my brothers, I have three, as a young girl was sitting in the field in front of our house discussing space. This brother went on to become a bio-chemist and is now a professor. He had just introduced me to the concept of infinity and I couldn't wrap my mind around the idea. I remember saying to him, "but that can't be right."
He looked at me and smiled, "So what do you imagine it's like."
"There's got to be some kind of barrier or end or something," I said.
He nodded and said, "Then what's on the other side?"
My young mind was blown. That moment was both exhilarating and somehow terrifying. I remember our conversation clearly as though it happened just a few days ago. And while he went on to become a scientist, I went in a different direction – the arts, always drawn to color, shape and the different ways one can arrange them to produce visually appealing things, we both continue to be curious, investigate and ask questions.
One of the many things I love about YouTube is that you can go there and ask how to do something and someone has made a video showing you how. Want to change the filter in your air-conditioning unit? There's a video for that. Want to know how to open up your sewing machine and adjust the thread tension? There's a video for that. Want to find out how to take a screen shot? There's a video for that too, and then a whole bunch of other videos will appear on the side bar on that topic or some other topic you've searched for in the past, you know just in case you're curious… The down side is, it's easy to get lured into watching cute babies and puppy videos, while forgetting all about that washing machine that is now flooding your pantry or kitchen.
And while YouTube is great for showing you how to do things, Quora is great for answering questions such as what do all happily married couples have in common? Or why are some people more curious than others? Why do cats have different color kittens? My husband is a big fan of Quora and often tells me things he's learned. Inevitably he'll begin by saying, "Did you know…" and I'll know he just read whatever it was on Quora. Again it's a rabbit hole of sorts, where one can emerge hours later knowing all kinds of things you will never use in life or didn't need to know or worse, didn't want to know. Still I have learned some useful things as well, such as why virus's mutate, what it's like to go to prison from someone who actually spent 10 years inside, okay, perhaps not so useful for me, but it was interesting, rabbit hole, and when and how often to water your cactus. So if you are looking for answers to random questions, YouTube and Quora are there for you. It's really good to know, they've got your back.
Right?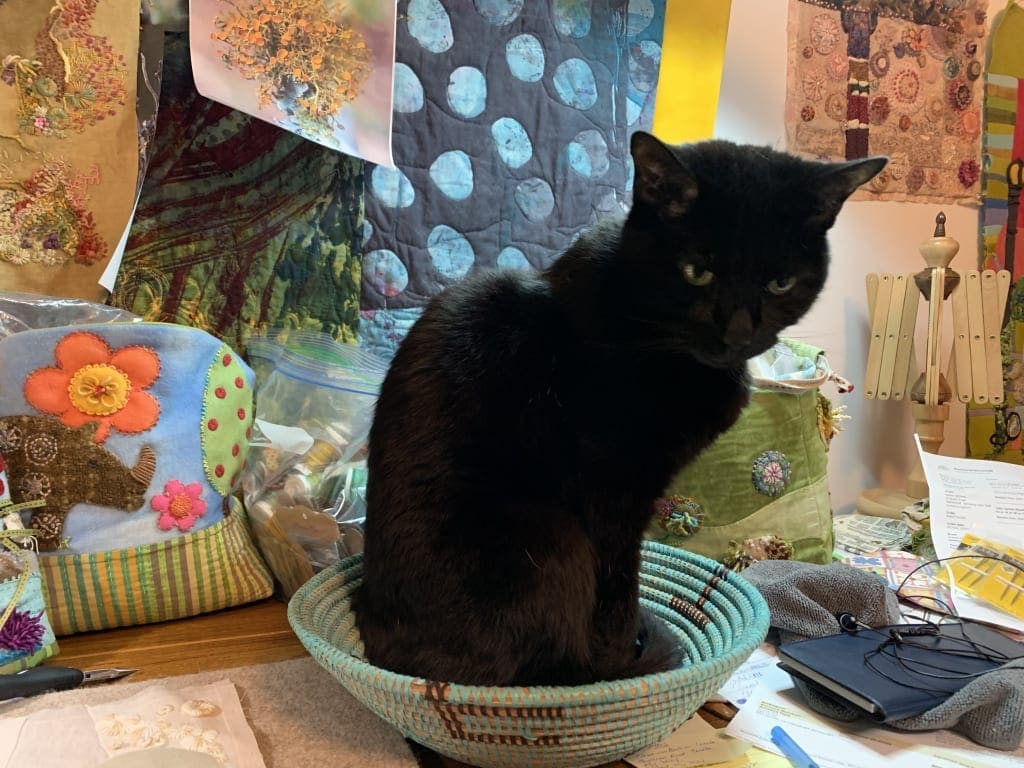 Now I have to finish editing my next Youtube Video. ❤️