The above photograph was taken by John Kelly.
My mother. My beautiful, complicated, brilliant, sensitive, compassionate, loving mother.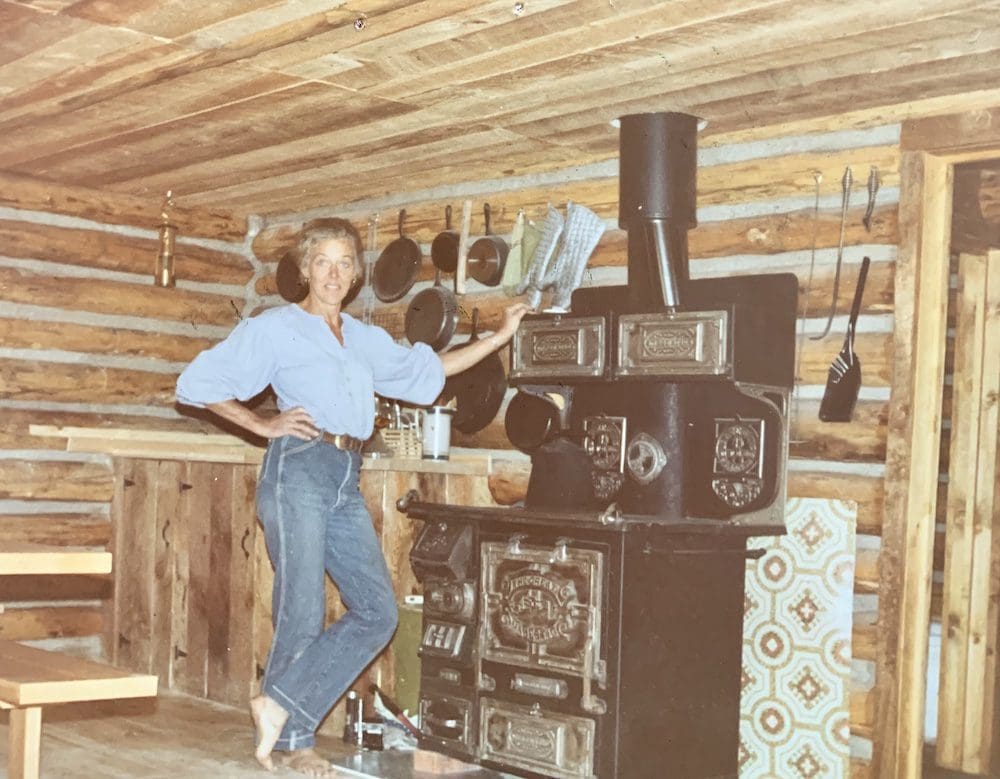 She was the middle daughter of Walter and Elizabeth Paepcke. Years ago the Aspen Times wrote a profile about my mother, entitled, Their Generation: Paula Zurcher had front row seat to Aspen's transformation.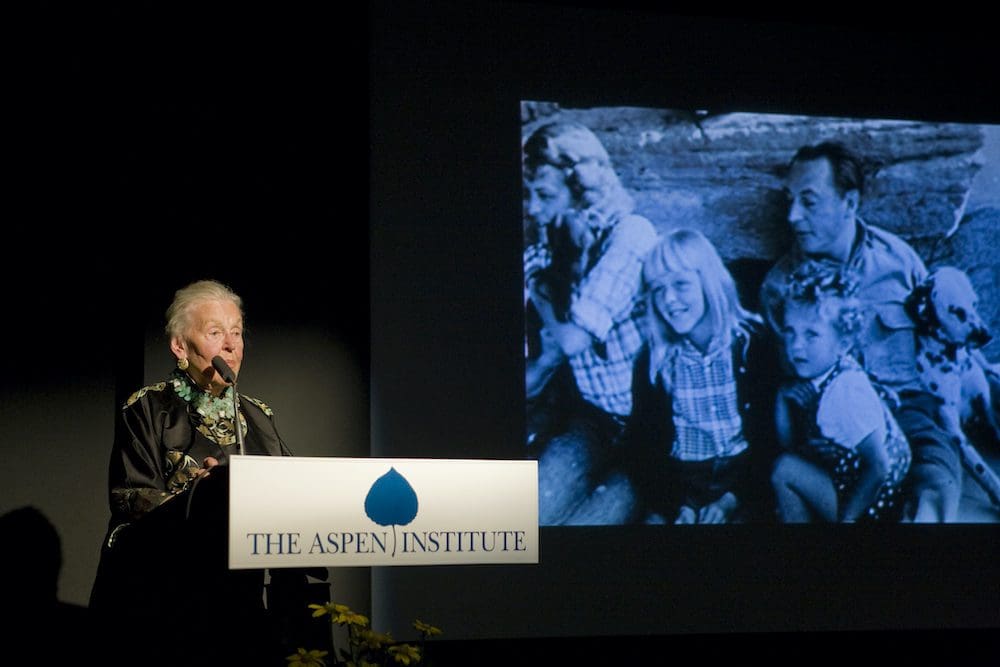 But none of these various articles capture the impact my mother had on those she loved. My mother was a force. She was one of those women who was a beautiful blend of fierce intelligence, wit and passion.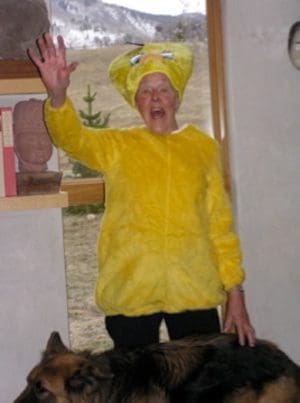 My favorite story regarding my mother was when I was pregnant with my first child. I reached out to her asking for advice. She wrote back saying that she had given this a great deal of thought and then wrote, and I'm paraphrasing now, that the best any of us can do as parents is to love our children, tell them, yes, but more importantly show them, daily how much we love them and one day they will forgive us. Fierce, brilliant, funny, passionate, check, check, check and check. And wise. She was so very wise.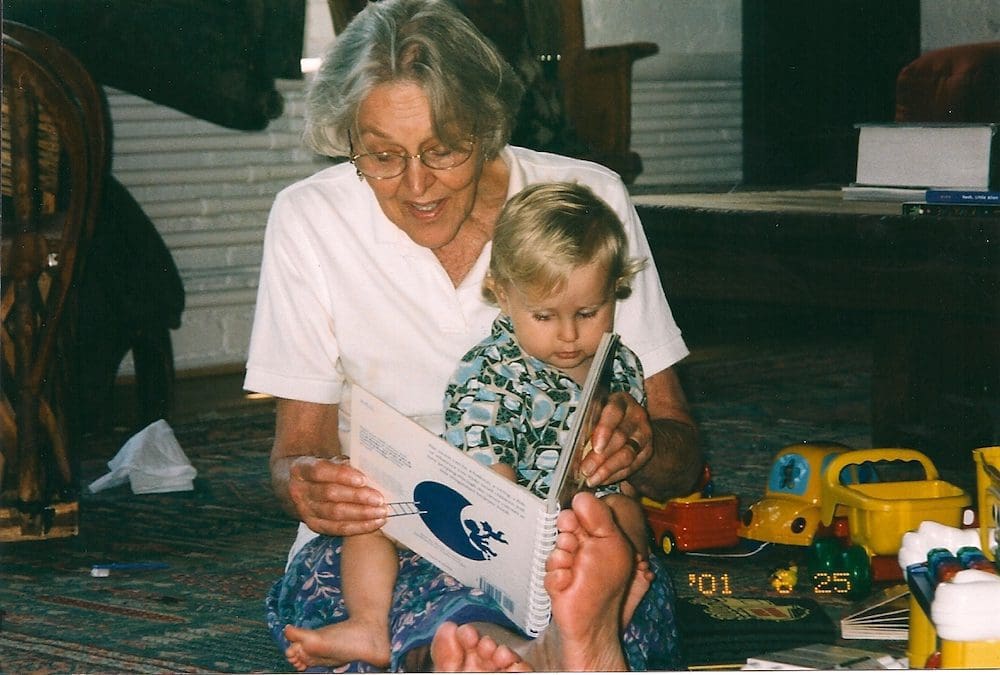 During covid my mother sent videos, articles, stories and photographs, often silly, usually funny, always interesting to help cheer her recipients of whom I was one. I often shared the things she sent me on this blog, using the title, Sh*t My Mother Sends Me. Often those posts were among the most popular and that made her, and me, happy.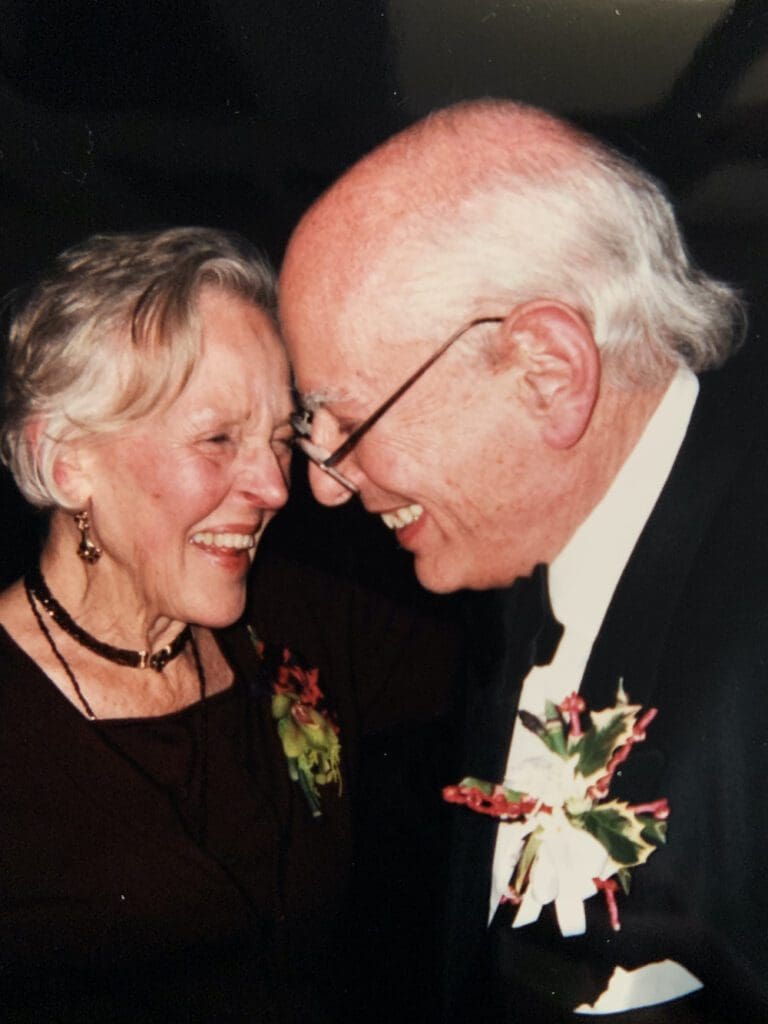 In July of this year I went with my son to visit her. She was frail, but her fierceness was undiminished. When I arrived, having lost the ability to speak, she typed, "It's been too long." I promised her I would not allow that much time to pass again, unaware that it would be the last time I saw her. I told her about my upcoming trip to Africa that my husband and I were about to embark on mid-August to celebrate my 61st birthday. Africa held a special place for both my parents and the art and stories of their travels surrounded us when I was a child.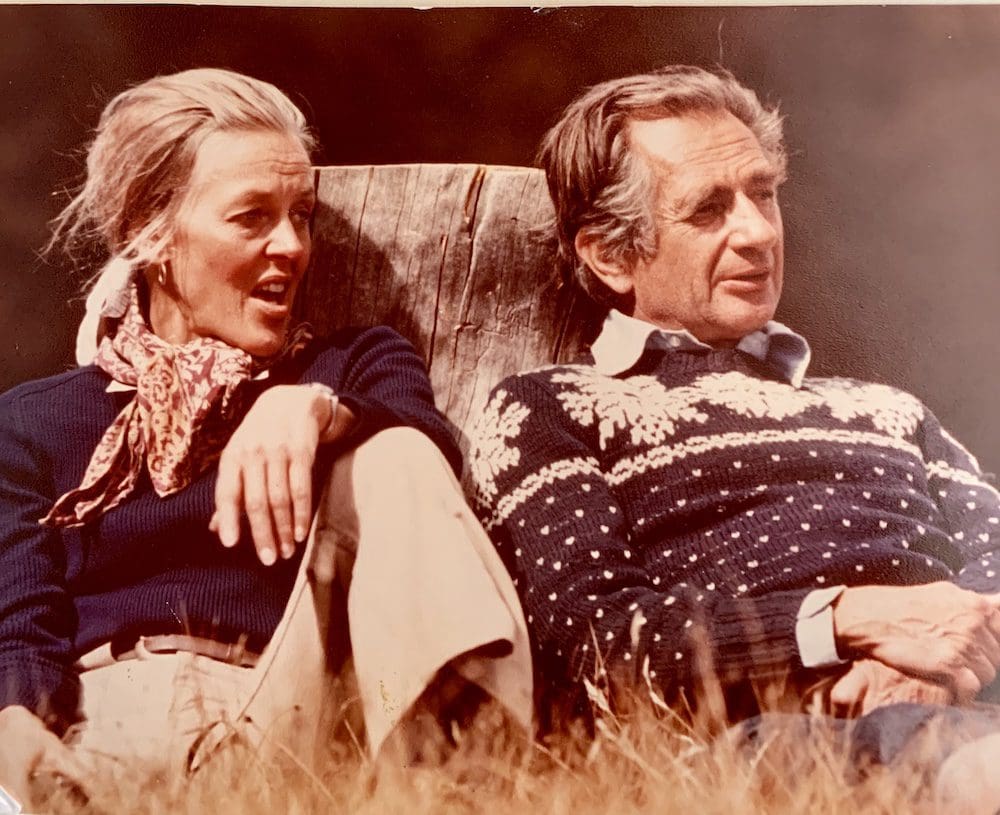 Richard and I left for Africa on August 13th. Shortly after, I was told she was failing. Complications related to aging and a life well lived, it became increasingly clear that she would not live much longer. I took to calling in the evening and my sister would hold the phone to her ear so that I could tell her of our African adventures. She died August 27th at 5:30am surrounded by love and her children at home, just as she wanted.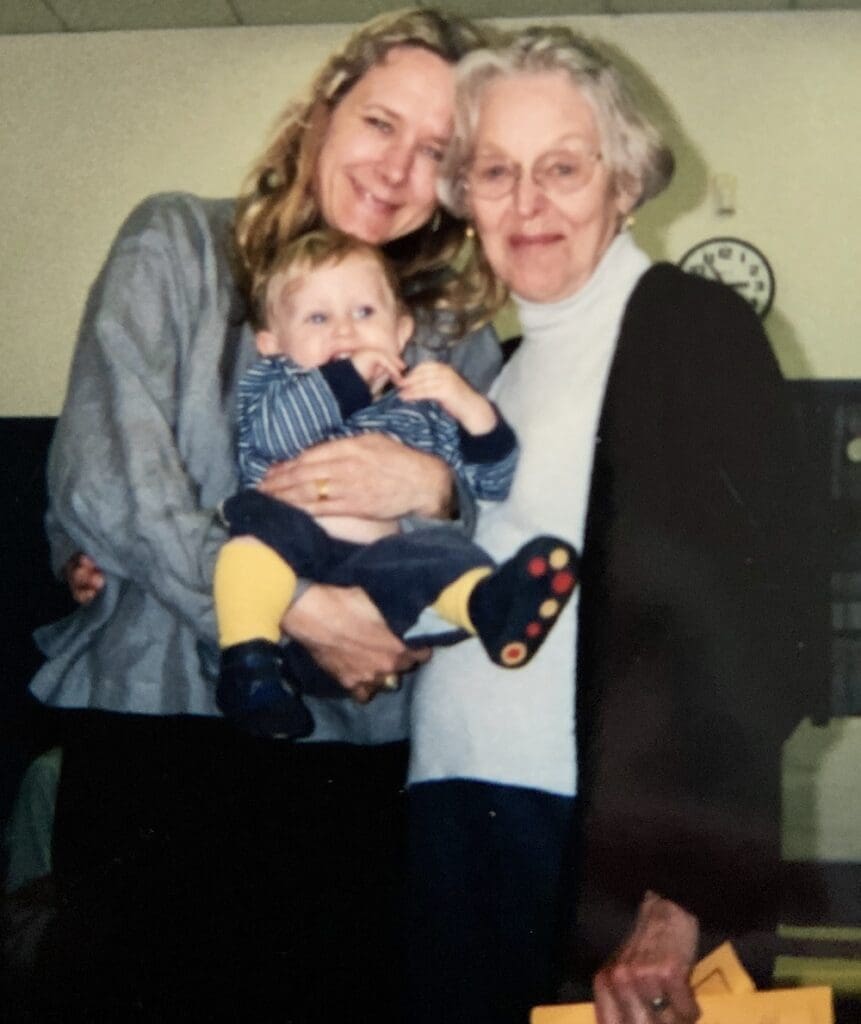 Mom, you showed me how to love and live life with courage, humor and compassion. You led by example and did exactly as you instructed me to do, so many years ago, when I sought your parenting advice. I grew up knowing I was loved. You showed and told me how much you loved me and as a result, no matter what challenges I have faced, every day was a little easier because of you.