So, guess what!?
I bet you can't guess…
Okay, I'll just tell you.
My YouTube Channel, Ariane Zurcher ~ On the Other Hand, has become monetized! Woot! Woot! This means that my channel has over 4,000 watched hours and more than 1,000 subscribers.
This may seem like one of those, ho hum, who cares announcements, particularly as it began with such a build up… however, before you leave in disappointment, here's the good news – I no longer have a time limit to my videos, I can go on and on and on endlessly for HOURS, literally hours. Just imagine!
"If you are verified, your YouTube videos can be up to 12 hours long, or as much as 128 GB."

BusinessInsider.com
Okay, okay, so maybe that's not the good news, and anyway I promise I won't post any 12-hour long videos or even multiple hours, seriously, I swear, though I did have this one idea… Oh come ON, I'm just kidding!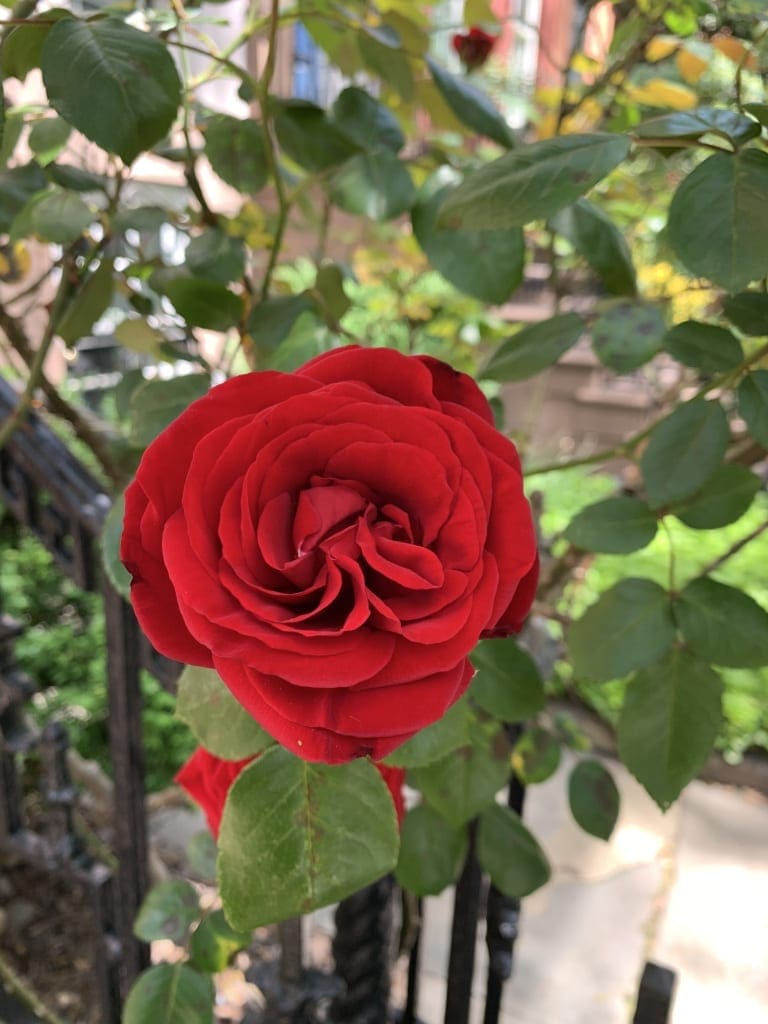 Also, I can now link to external websites, like this blog, if I could only figure out how to do that, AND, once I've converted my website over to the new website I'm planning, which will house this blog, my Youtube channel, a shop filled with fabulous new designs and all the other things on my to-do list, I can add links to that too, at least theoretically.
And then there's the – is this good news or is this bad news part of the whole my-youtube-channel-is-monetized-exclamation-mark-aren't-you-happy-for-me pronouncement and that is, there are now ads on every single video I have posted. I'm expecting a huge uptick in the thumbs down button being pushed by disgruntled viewers, however, just so you don't become one of them, please, please try to remember that those annoying ads give me a tiny, tiny, infinitesimal, seriously small, amount of money, which means I can keep posting more videos, that hopefully you love and will find helpful! A win-win, right?!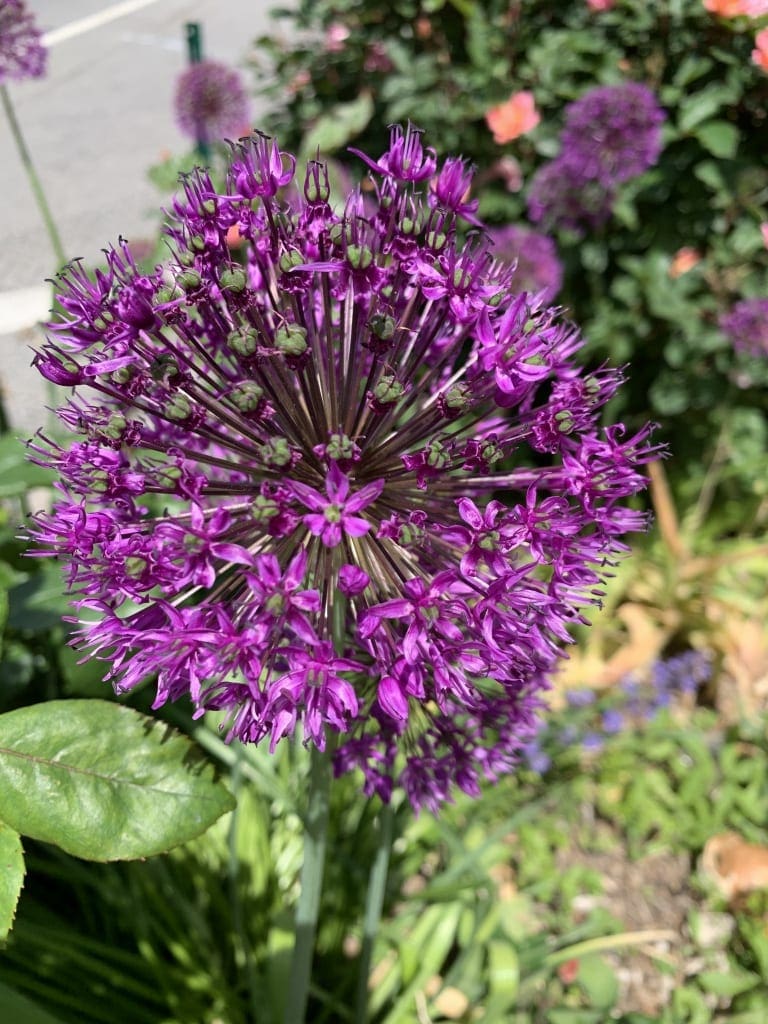 But before you say – well not really, I hate ads and no amount of helpful or even mildly useful information will make me hate them any less, they're annoying and a constant reminder that our world has veered precariously close to becoming some creepy melding of The Minority Report (without Tom Cruise at his prime) and Blade Runner (without Harrison Ford who was just heading out of his prime, though that may not even be possible…) which, by the way, were two really good reasons to even watch those two movies in the first place, and anyway even if those two guys were still IN their prime, it wouldn't lessen the blow… before you say all of that, let me suggest that you think of this as a tiny (think thimble-sized) tip jar, which literally holds pennies, then maybe, just maybe you'll feel less resentful when those ads appear, ruining your otherwise blissful experience of exploring the creative process or learning a new stitch or seeing a stitch you already know all about done in an interesting new way or maybe just done in a thread you might not have thought about until now or… okay, I'm running out of helpful suggestions here.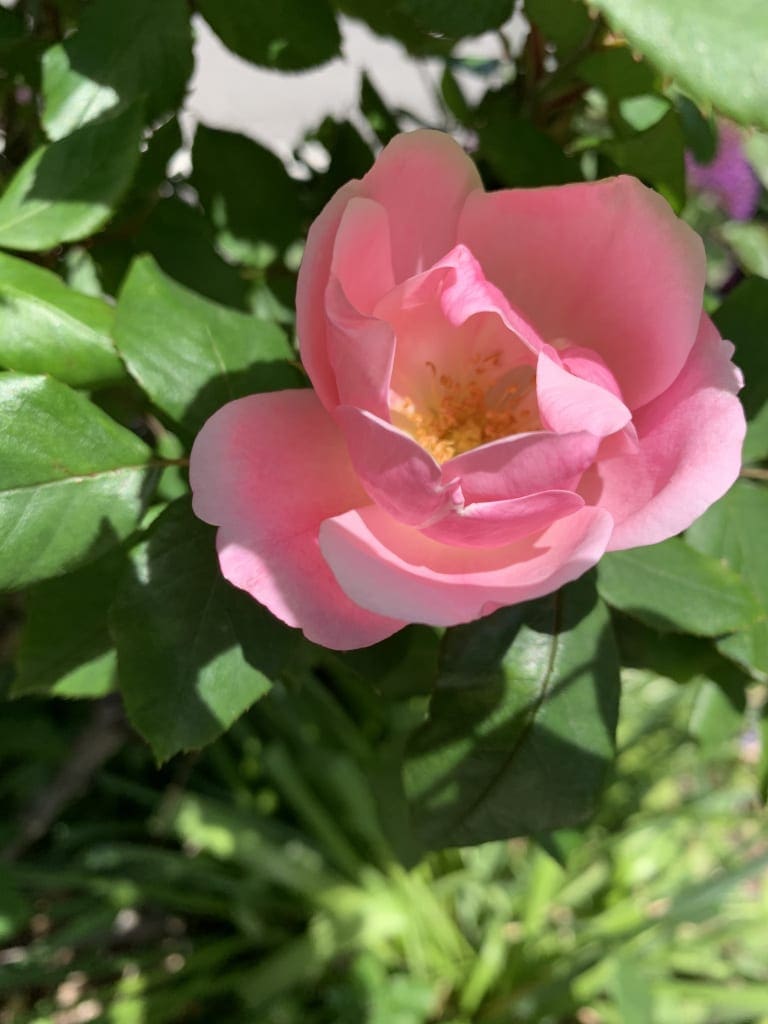 Just know that I appreciate your watching my videos even if they are now encumbered by annoying advertisements about things you don't care about, have never heard of or, as is the case with this blog, photographs of old men's hairy legs with captions that read "12 Ways You Know You'll Have a Heart Attack in the Next 5 Years" and things like that. And remember, I love you for your patience in putting up with them and will continue to post videos that, I'm hoping, you will enjoy watching.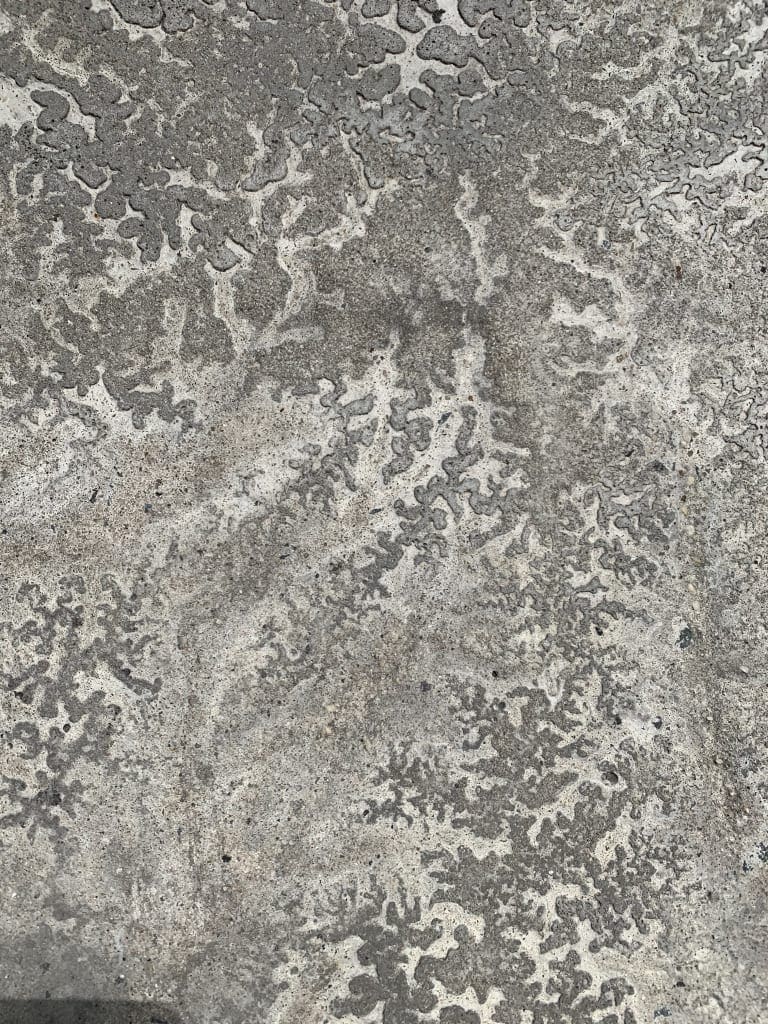 There. Full disclosure. Whew. It was touch and go there for a minute. Thursday's post will be full of musings from New York City where we are still in the lock-down-that-will-never-end-and-even-if-it-did-who-will-feel-safe-enough-to-go-out-anyway?
By the way, you have no idea how difficult it was to find photographs to enhance this post, thereby lessening the blow of the difficult news I felt compelled to impart. But we made it. And here we are! It's a beautiful thing.