I wanted to write this post on Saturday, February 20th, because that was exactly one year ago when I launched my first video for my Youtube Channel, Ariane Zurcher ~ On the Other Hand!
Since that day, just over one year ago today, I have made and posted 248 videos! Yesterday I did a livestream, where I'm obviously feeling quite a bit more comfortable filming and posting. I went from having 0 subscribers to 3,865 subscribers as of yesterday. I say this not to brag, but more as a mark of where I began with YouTube and where I am now. Because in this crazy time of the pandemic, when everything can feel really, really off and sad, I also want to remember some good, which means honoring my own personal little milestones.
Here in the United States we hit more than half a million dead from COVID19. It's a grim reminder of the perilous and tragic times we find ourselves in; a time when so many of us have been unable to see those we love, whether that's our aging parents or young grandchildren. It's been a period marked by disconnect and fear and worry and yet, we have also made different kinds of connections. Zoom calls and classes have taken off. Who would have thought any of us would know our way around a Zoom meeting?!
Personally this has been a year of massive and intense learning. When I began my Youtube Channel I had no idea how to upload videos, make thumbnails, do livestreams or premiere a video. I also taught myself how to create a design from paper sketch, to computer, to downloadable PDF file, write instructions, and in the last 12 months I've posted 8 new designs in my Etsy Shop, conducted an 8-week Zoom Workshop, with another one in the planning stages, created a Facebook Group: Ariane Zurcher Stitching Circle (which has 1.2 thousand members) and a Patreon page!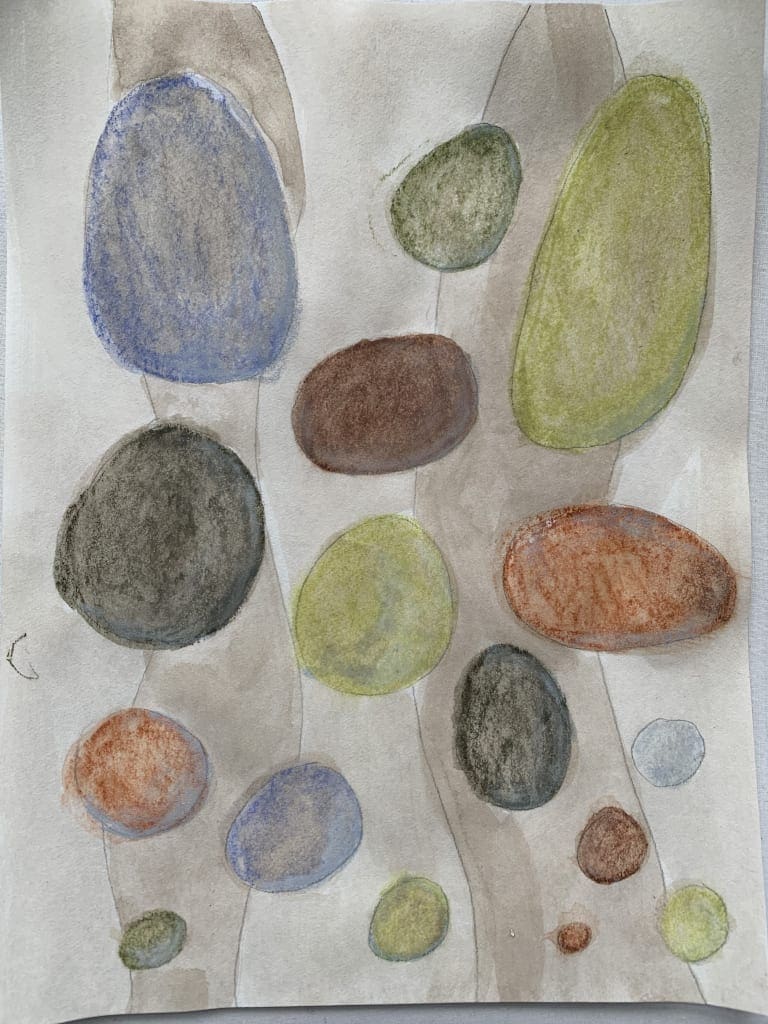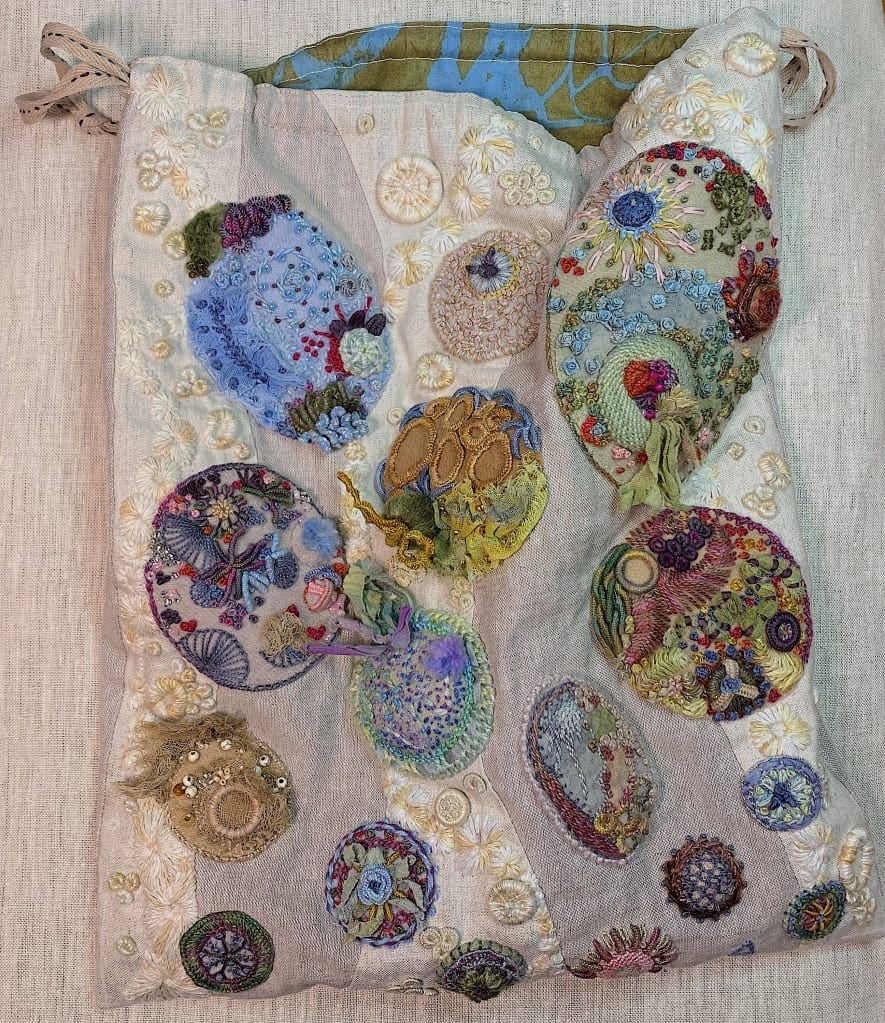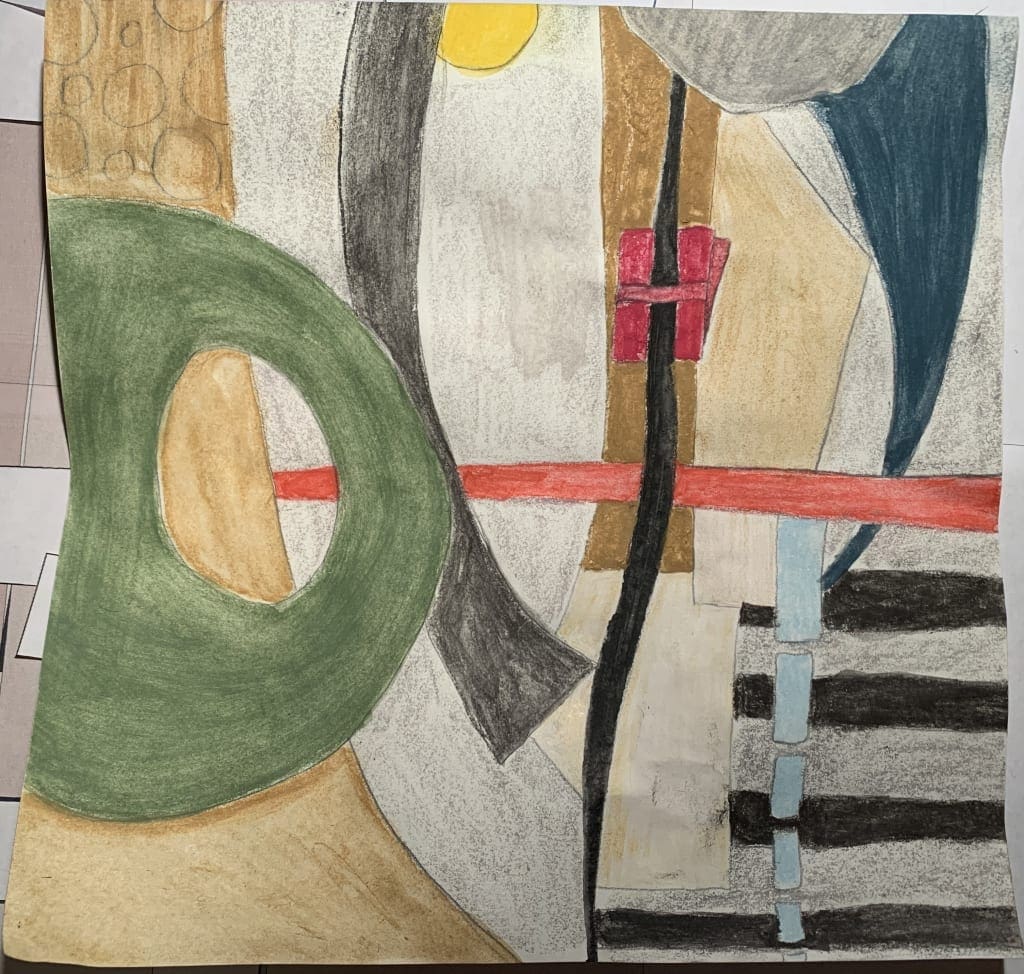 And here are a few of my other designs from the past 12 months.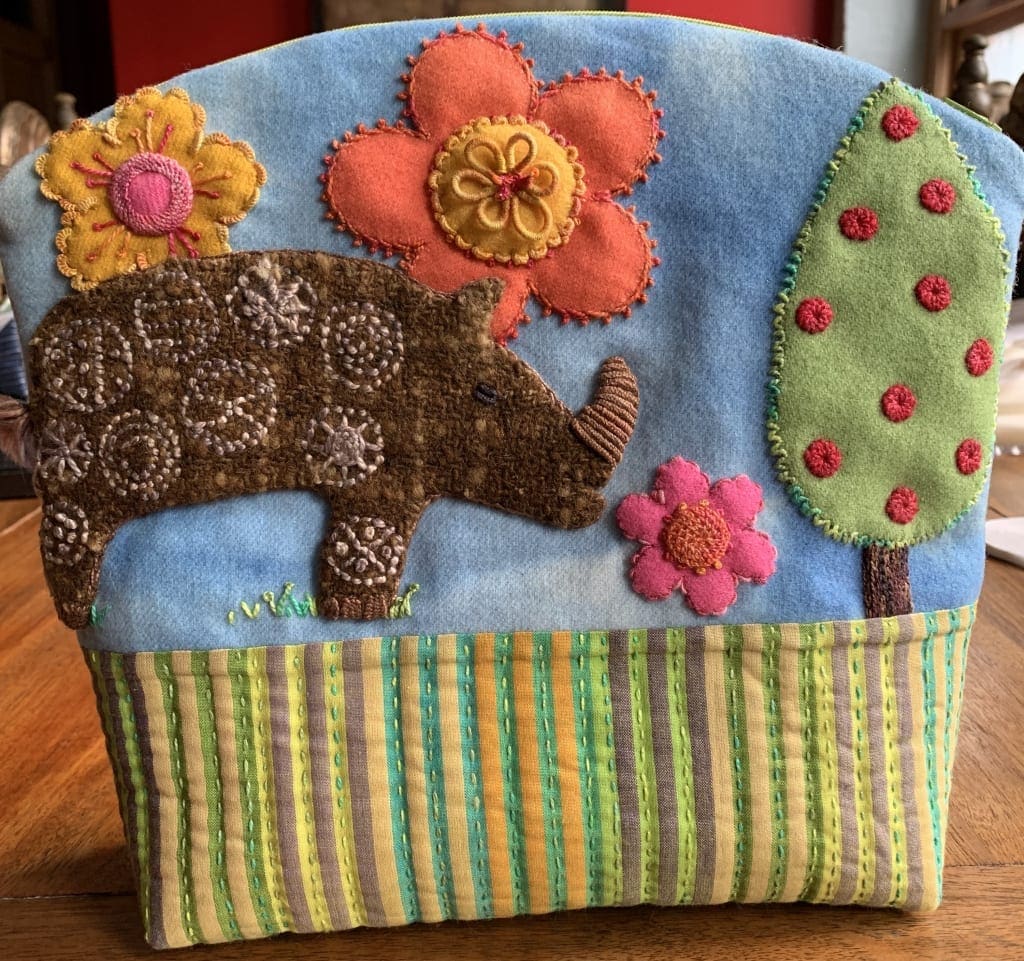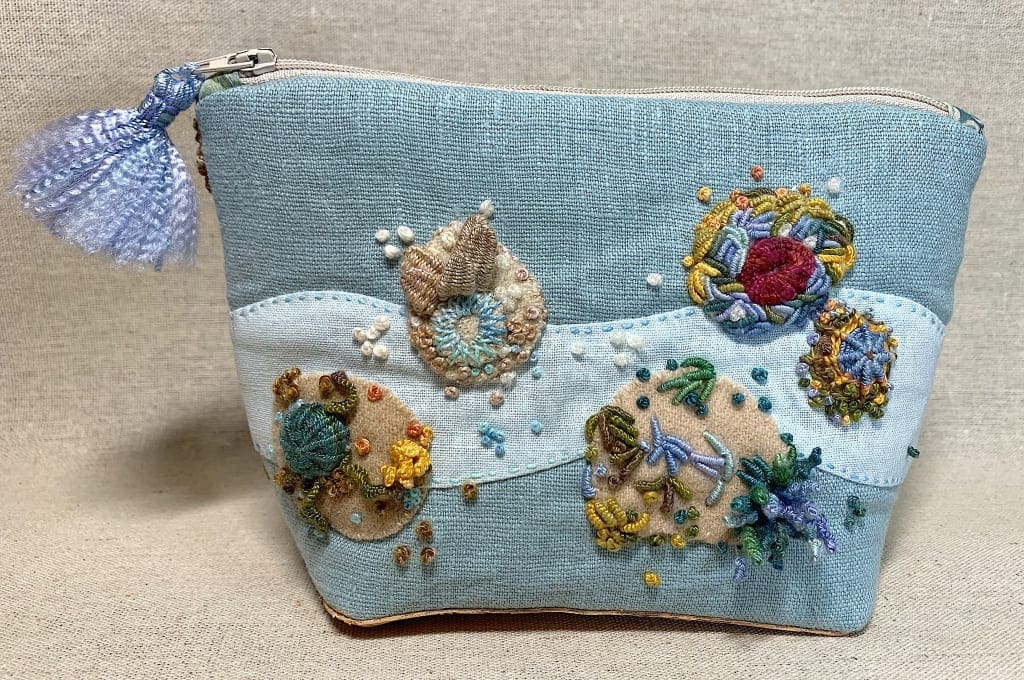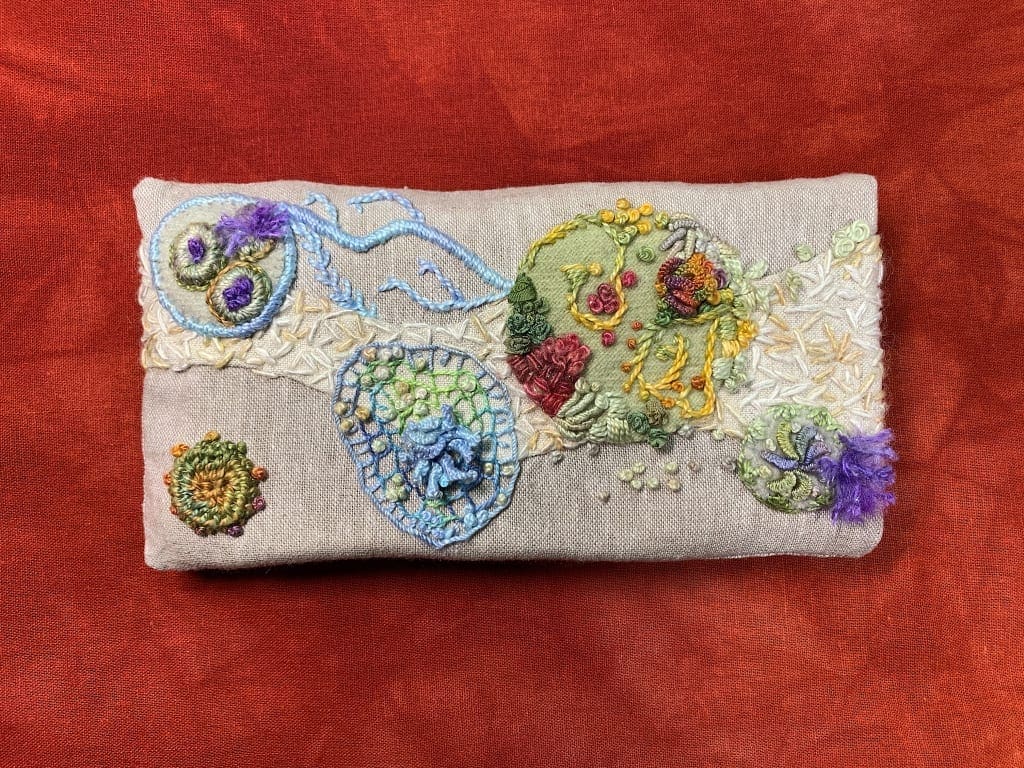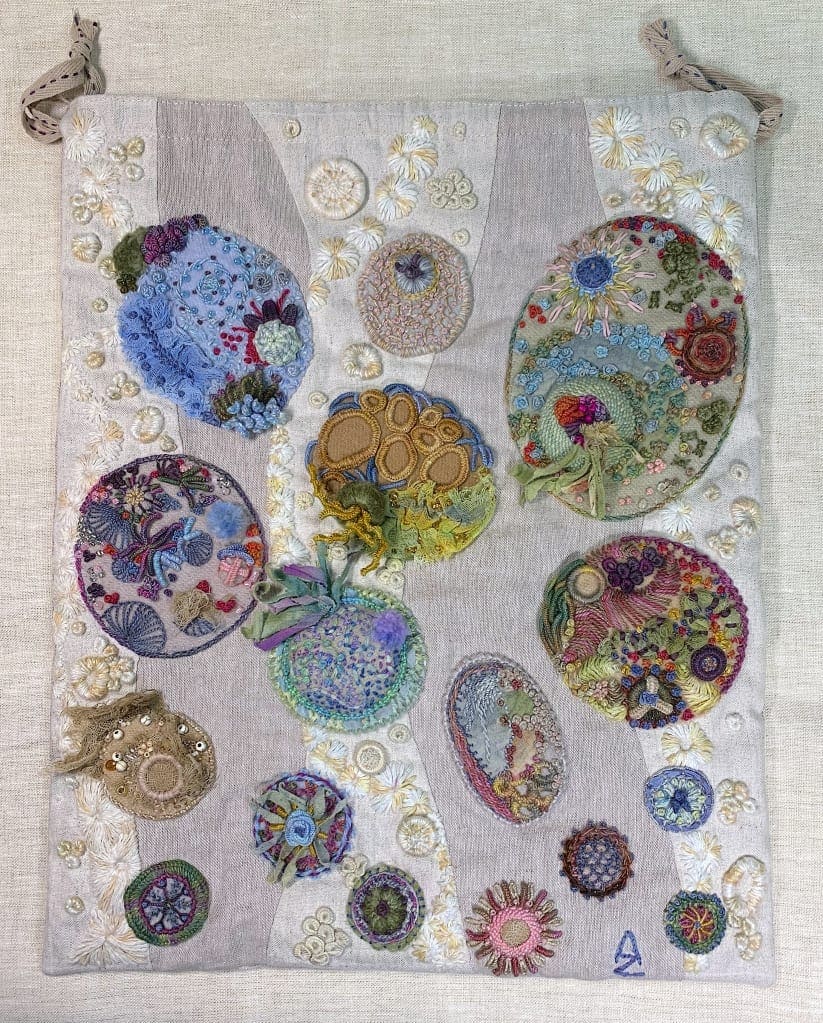 And along the way I began to explore what I call Improvisational Stitching.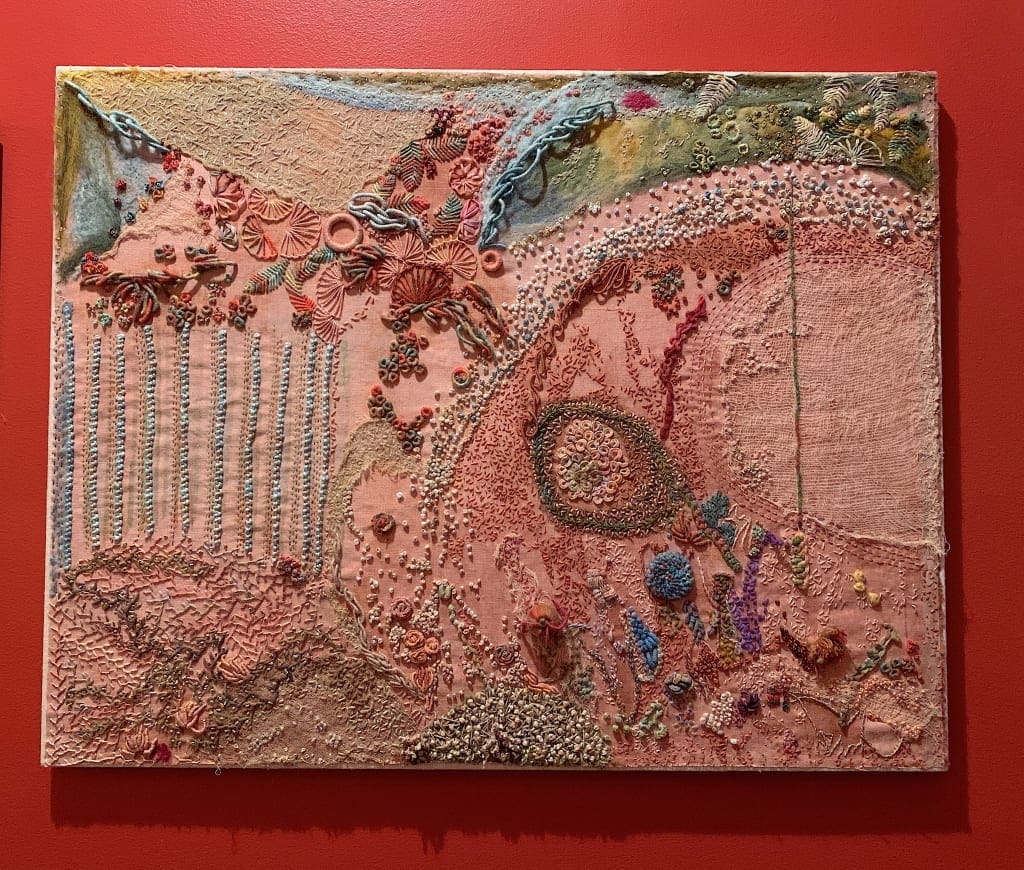 This has been the most intense year, both incredibly sad and scary globally, as well as exhilarating and exciting on a personal level. It's been both. I have met thousands of new people from all over the world and for that I'm so, so grateful.
So, to all of you who've joined me during this truly bizarre time, thank you. Let's keep laughing and stitching! ❤️