When we began homeschooling (more on that here, here and here), one of the things Emma told us she wanted to do was take pottery classes.  I found a pottery studio with a wonderful teacher who, upon seeing my obvious interest, suggested I join my daughter in learning.  We began with pinch pots and working with slabs of clay that we learned to mold into various shapes.
This is one of my favorite early dishes that my daughter made.  It was screaming for a pair of my earrings. Okay, not literally, her hope dish is perfect all by itself…
Eventually we were introduced to the wheel and the fun really began!
As with anything, gaining any degree of confidence and skill requires practice.  So there were lots and lots of pots being made, many of them returned to the great clay graveyard to be recycled.  I decided to begin painting on the pots I was throwing and started playing with underglazes, which is a whole art in and of itself.
The first pot I painted was a collaborative effort with my talented son whose taste definitely nudges the macabre, much like his father!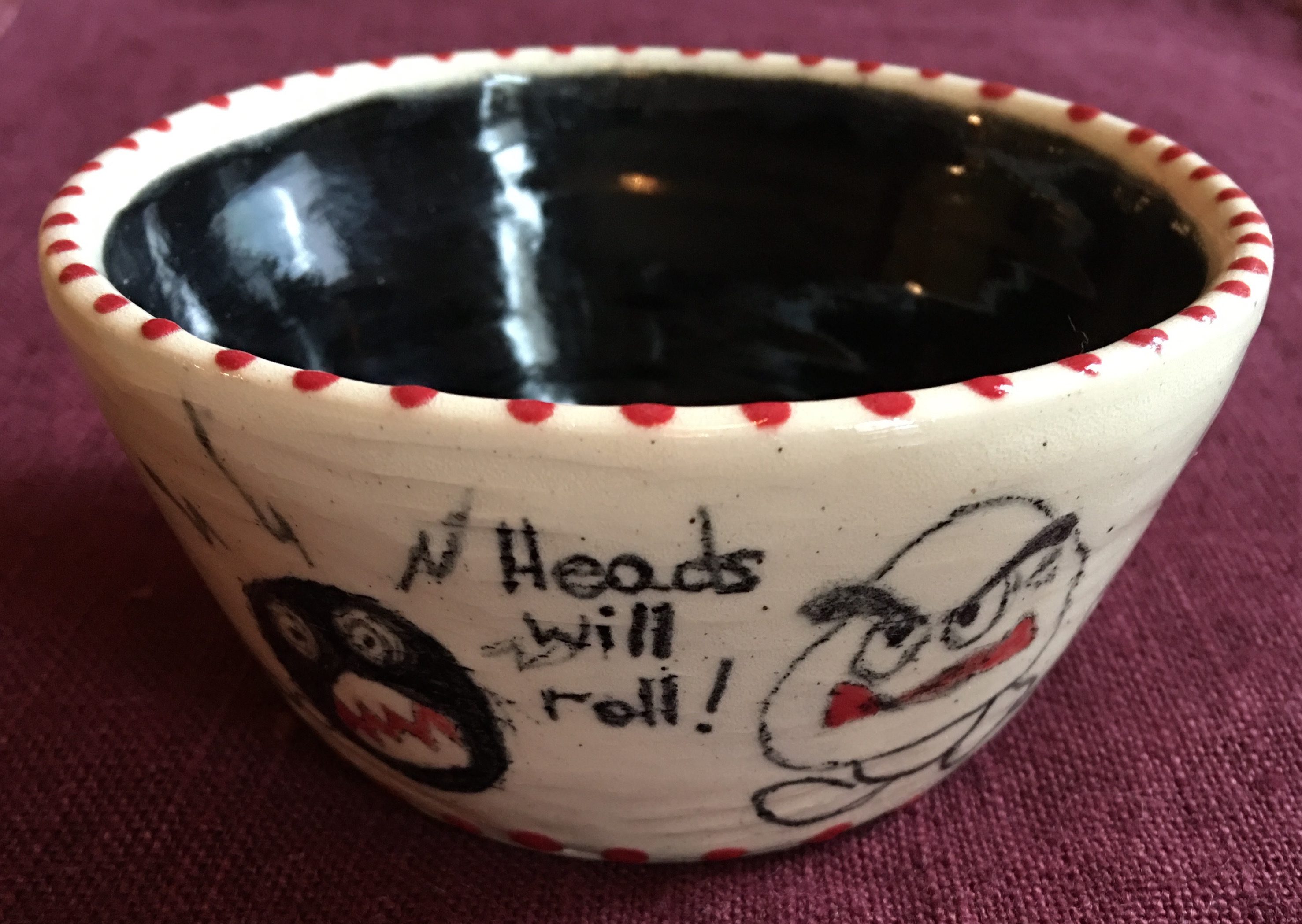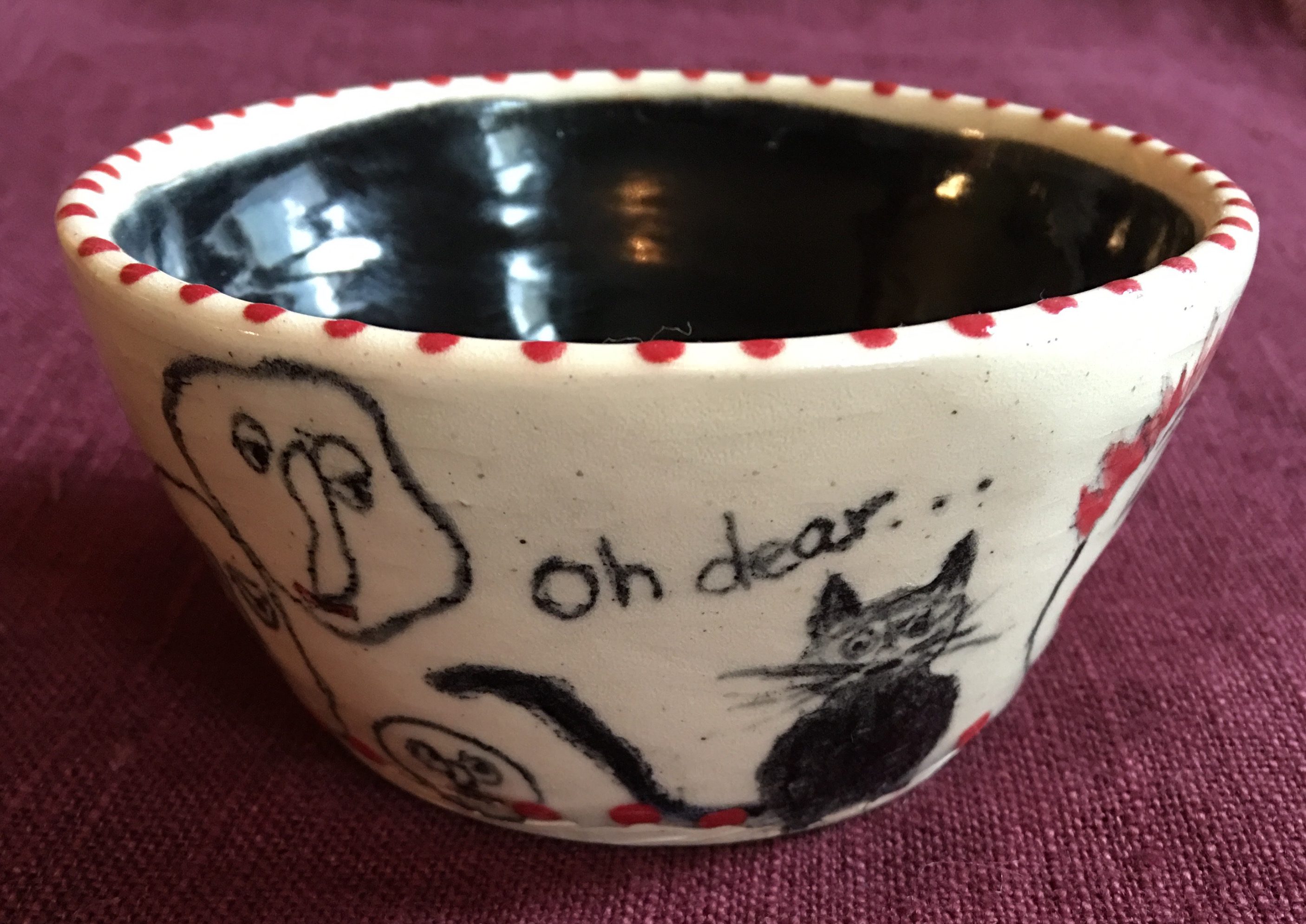 As a child I was surrounded by art.  My parents collected modern, pre-columbian and African art.  I was used to seeing seemingly opposites side by side, so when I saw this piece, by Picasso in the Museum of Modern Art, I was particularly struck by it.  It felt like home.
This piece reminded me of another artist my husband and I love, Alexandra Huber.
I began a series called "Faces."  As you can see, the underglaze can look quite different than the finished product!  I found that by diluting the underglaze with water I could achieve a kind of water color look, which I like.
I love the Faces series…
While I was starting the Faces series I was also falling in love with all things quilted and began drawing little sketches of things I liked, which gave me the idea to draw them on my pots too.
And then I'd go back to my Faces…
My daughter even allowed me to paint on her pots.
A few more…
A few of these are already in My Etsy Shop and many more will be added as they come out of the kiln.  However, at the moment, I'm here…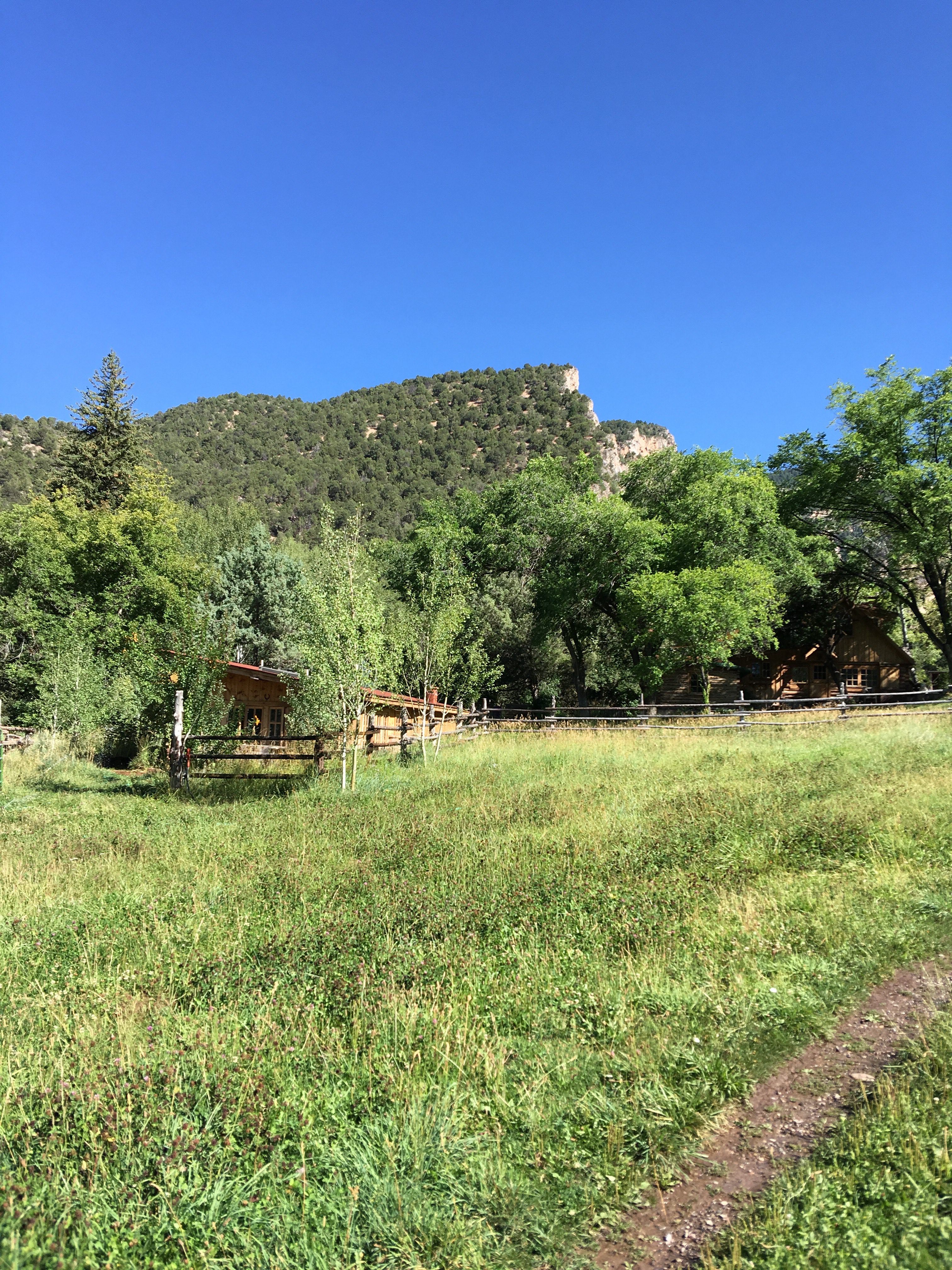 So all of this will have to wait until the end of the week!