When I was young, on December 24th we had a special Christmas eve dinner and then we would open our Christmas presents under the Christmas tree. If we were visiting my grandmother at her house in Colorado, we did the same. The only difference was that she had live candles on her tree and no one was allowed into the study where the tree was set up and that she decorated the night before, at least this is what I remember. I remember asking why we couldn't help decorate the tree. But this is the way it was, a tradition my mother thankfully did not continue. Nearby there was a long pole with a wet sponge attached to it. This was to snuff out the candles and I'm guessing there must have been a fire extinguisher close at hand as well, but I don't remember that.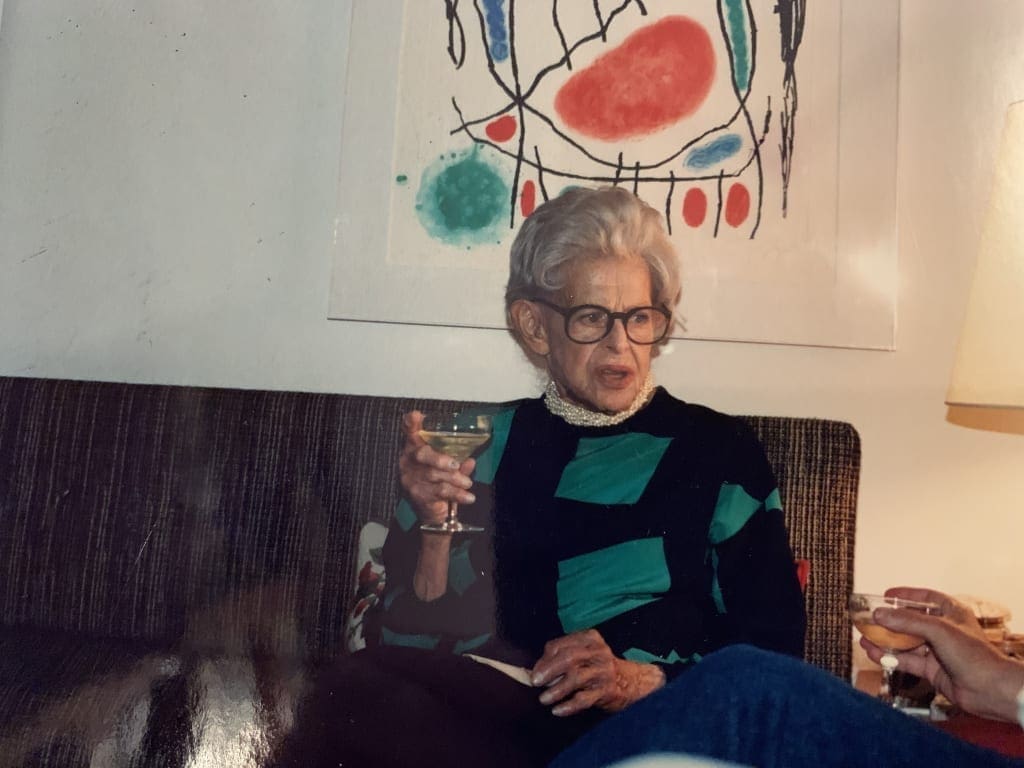 Later, once I lived in New York City, Christmas was often a time of enormous loneliness. My father was fragile and could not have any of us home for fear we would bring home some illness that he would catch, and so for many years I spent Christmas in New York city by myself. I remember one year taking one of my roommates, who was also spending Christmas in the city that year, to a Broadway show and afterwards standing out in the freezing cold, trying to hail a cab and wondering what we would do if we couldn't get one. It's funny, I cannot remember the show we went to, though I think it might have been A Chorus Line, the memory that stands out is how brutally cold it was. A decade later I spent another Christmas going to the movies and afterward ordered Chinese take out. I remember there were only three other people in the movie theater and one of those three was a homeless woman who brought a cart holding her possessions with her.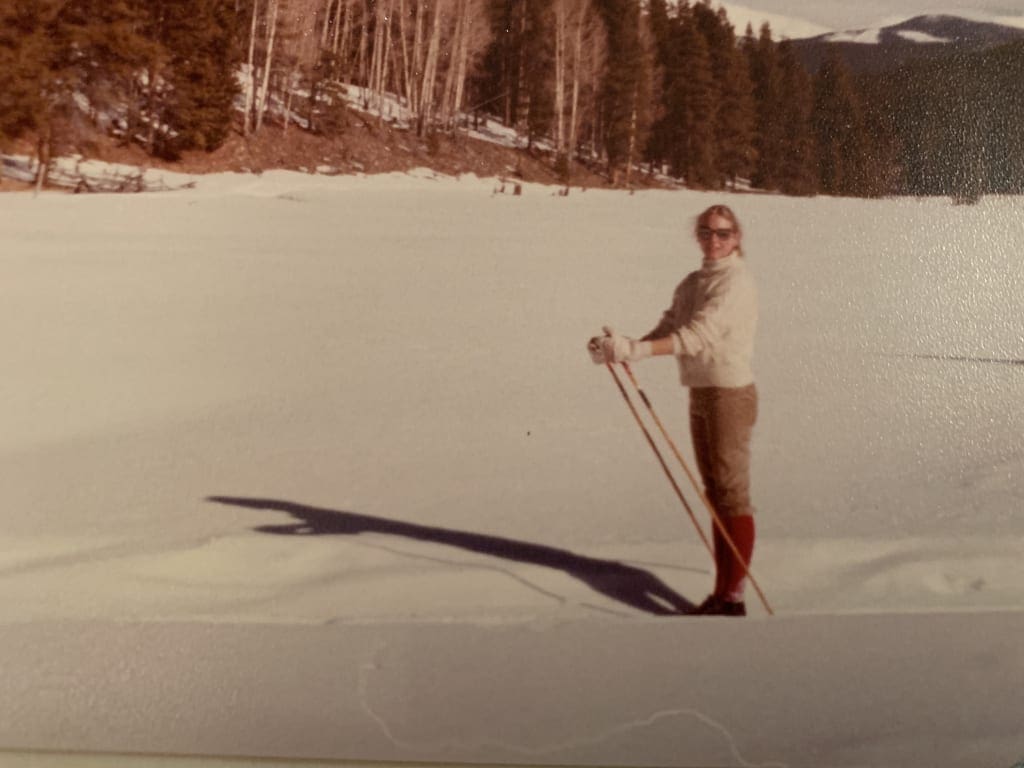 And then there were the Christmas's spent with friends and boyfriends, but it wasn't until I had my own family that we began our own Christmas traditions, which often meant traveling with our children to be with my sister and mother in Colorado. Those were festive Christmas's filled with lots of extended family, and friends. This year because of the pandemic we are staying put in New York City. We have a beautiful tree covered in decorations I've collected from all over the world and that I've made. Each ornament brings back memories.
I made over a hundred origami ornaments when pregnant with my first child. Obsessiveness is a companion I've always welcomed.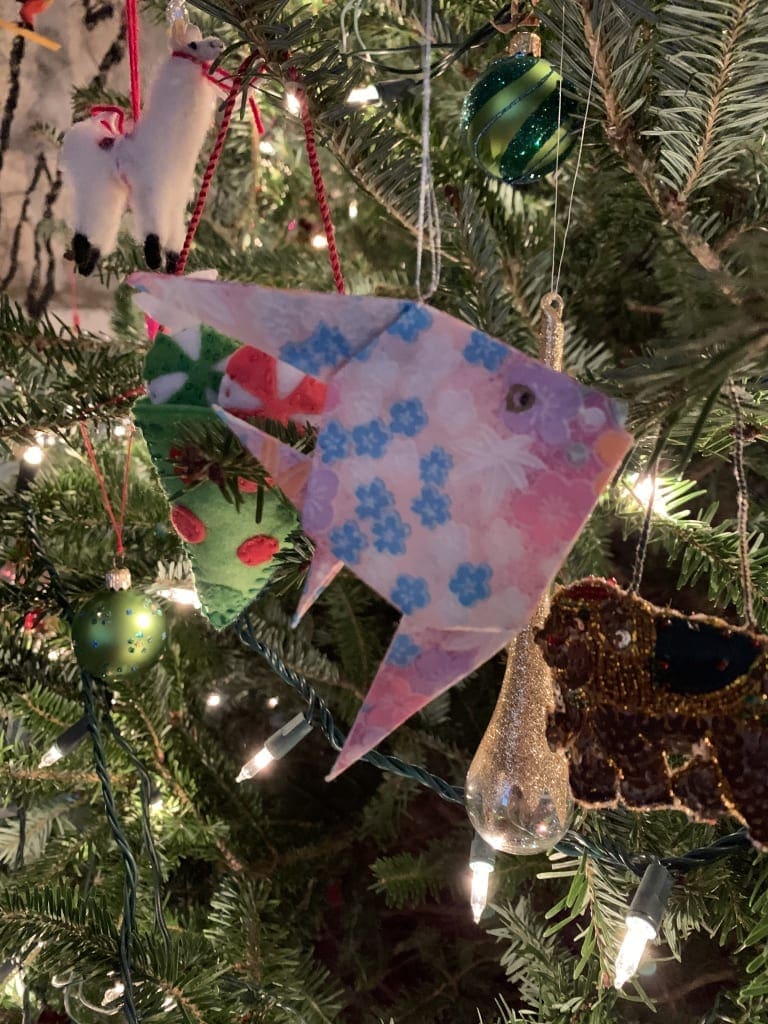 And then there was the year that I decided to make some pretty elaborate ornaments like this Santa Claus.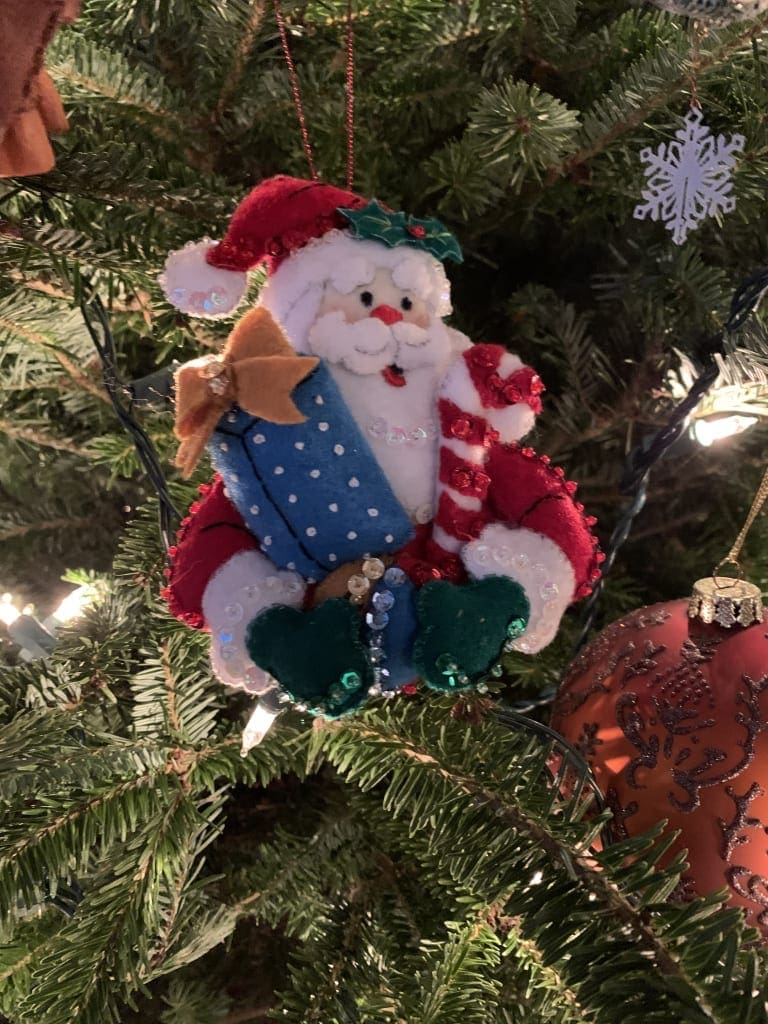 Another year I made felt houses.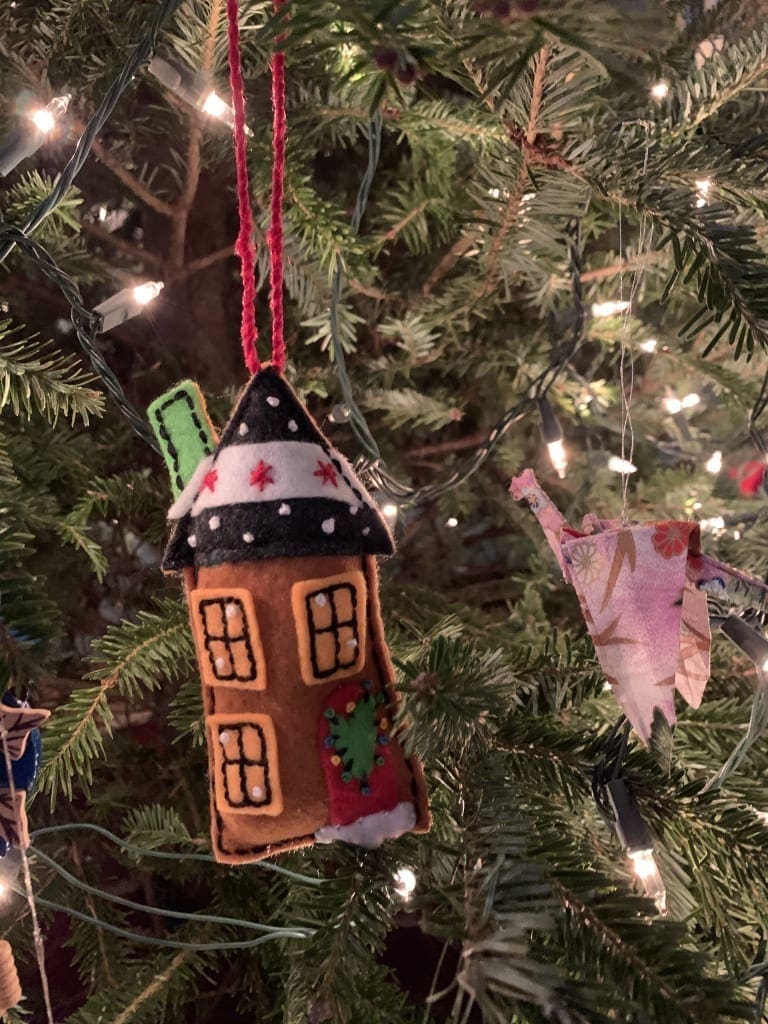 And another year I made these little wool birds.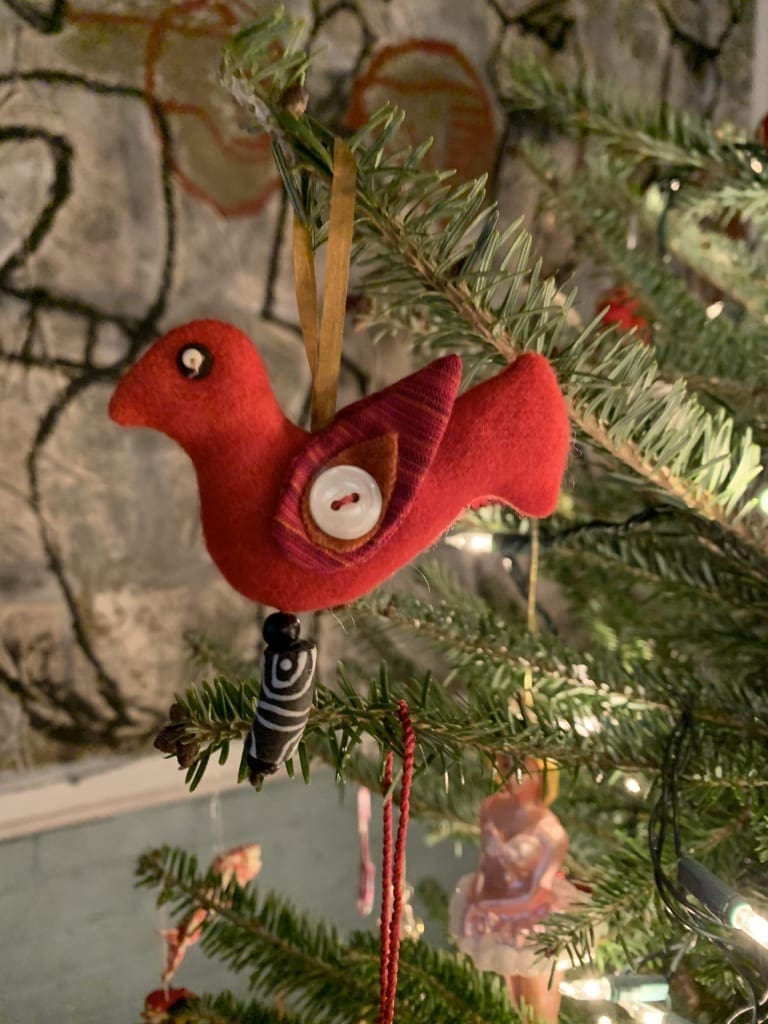 This can be a difficult time in the best of times, but particularly now because of the pandemic, so many are unable to be with family and friends. I am so grateful for my little family here in New York City, but it wasn't always like this. I know many people are feeling the bittersweet sadness that can come with Christmas whether you celebrate it or not, and so to all of you, I just want to offer some love.
Wherever you are, alone or with others, I am thinking of my fellow human beings and wishing you a pleasant and peaceful Christmas. ❤️