My husband and I read and contemplate a philosophical reading of some kind every morning. Every now and then there is one that is so helpful it stays with me, like this one from The Daily Stoic:
"A long To-Do list seems intimidating and burdensome – all these things we have to do in the course of a day or a week. But a Get to Do list sounds like a privilege – all the things we're excited about the opportunity to experience."
Yesterday I was again reminded of this powerful reading as I sat waiting for my husband to be released from what we both had thought would be a minor surgical procedure. Until it wasn't. Until things went wrong. Until this minor medical procedure turned into an all day long nightmare for him. A day in which I kept saying to myself, because of modern medicine he gets to have this procedure done, no matter how awful it is. Because of the times we live in, we get to call a car in 95 degree heat and have someone drive us to where we need to go. When stuck in traffic we get to consult WAZE and take the most expeditious route. And while waiting in the waiting room I get to have uninterrupted hours of stitching to calm my nerves.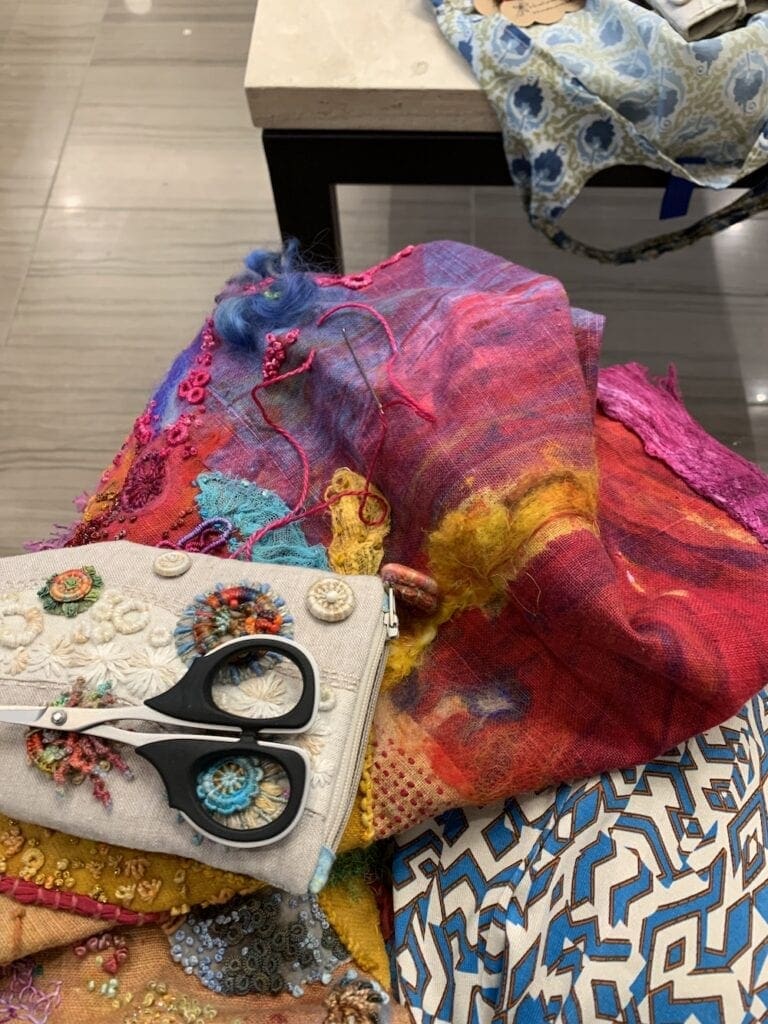 He is home now and recuperating, for which I am extremely grateful. A big thanks to all of you who reached out to me and wrote such nice comments in my Stitching Circle.
And now I get to go do some work with my daughter and then I get to do a whole lot more stitching on my current project!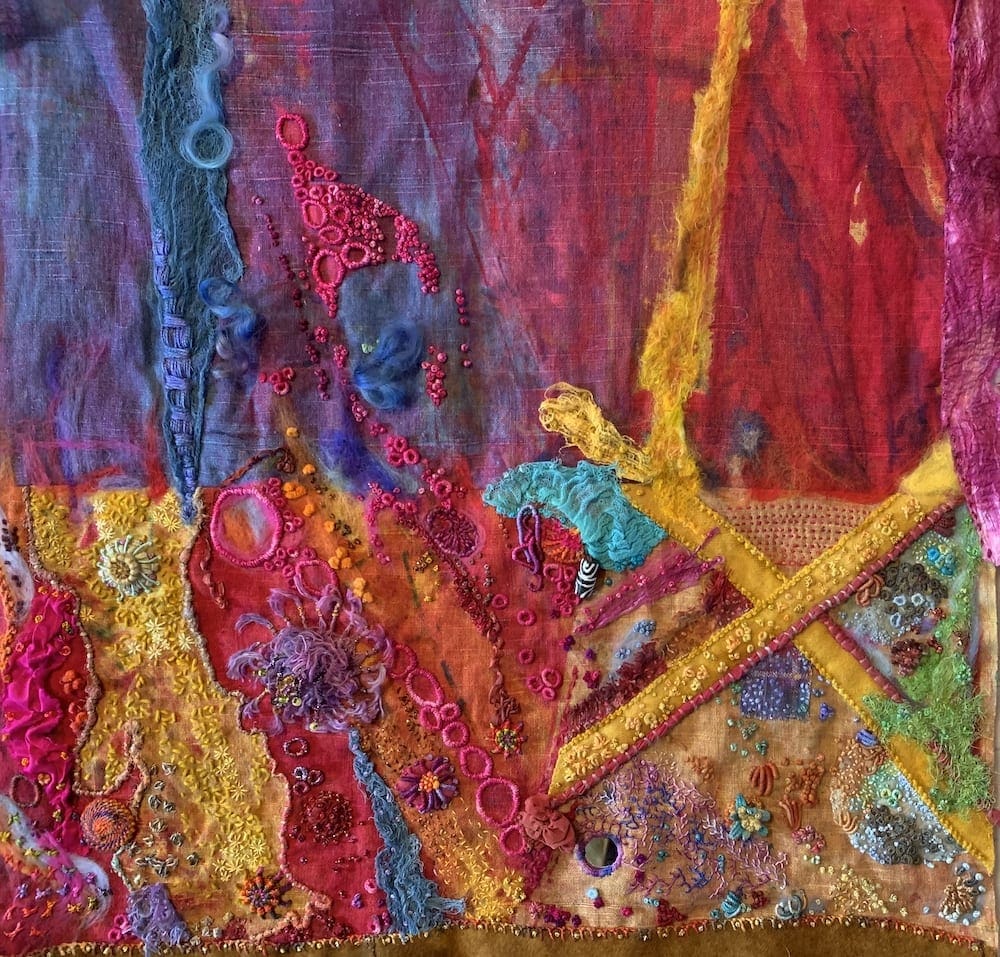 What do you get to do?