Here in New York City we are in a self imposed lock down, of sorts. Yesterday I had to get my driver's license renewed. This is 7th Avenue & 29th Street at 10:45am yesterday morning.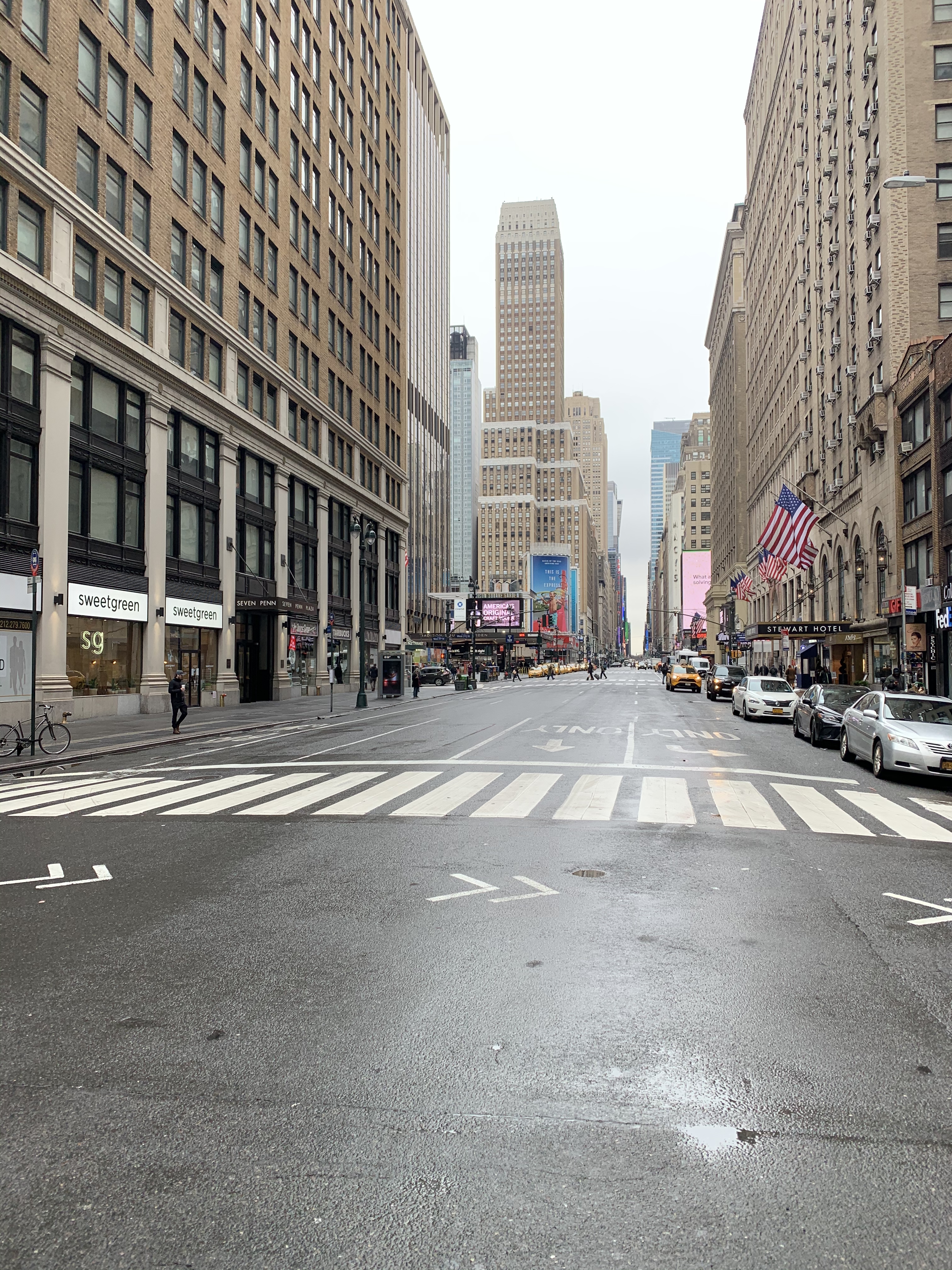 When I'm not preparing, taping and editing new videos, I am searching for things to make me smile. The following are a few things that made me do just that, and one that is downright hilarious. A couple of these are bittersweet, as they are a direct result of the pandemic we are facing, but are interesting and uplifting never-the-less.
First is The Ellen Show – laugh out loud hilarious, so if you haven't seen this yet, take a look. I was laughing so hard I cried. And Ellen's commentary on the whole thing is equally funny.
Next is this image from the canals in Venice, Italy where dolphins are now being spotted swimming in the canals.
And then there's this satellite view of China comparing pollution levels a year ago versus this year.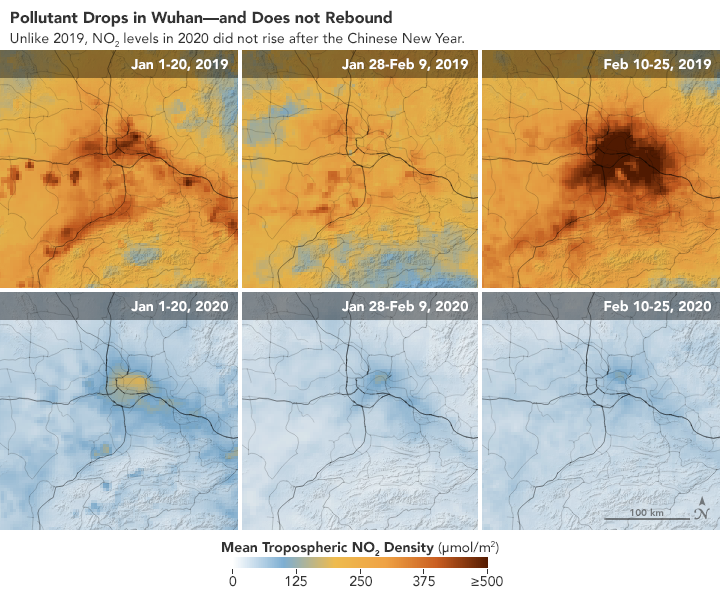 And finally who doesn't love babies and their dogs?
Grateful to be inside with lots of projects and videos to make. If you haven't yet, please go over to my channel, Ariane Zurcher ~ On the Other Hand. I have videos for beginners, left handers, right handers, with tips that I've picked up and learned along the way. My latest YouTube video covers 3 knots – The Colonial Knot, The Chinese Knot & The French Knot. I even threw in a bonus demonstration of a Beaded French Knot!
We are all in this together…