On yet another night of sleeplessness I decided it was high time I found out where the whole – count sheep and fall asleep – idea originated. Which, oddly, led me to the discovery of Goats Parkour and the fact that sea otters love to eat sea urchin, which, as facts go, is kind of interesting, particularly at 3am and, anyway, who doesn't love sea otters?
While googling – "the origins of counting sheep" I learned that this was something shepherds did before going to sleep in Medieval times, but a 12th century fable refers to counting sheep in the Middle East, suggesting this has been going on for awhile now. The article then ends with this sobering thought,
"Origins aside, the practice is an awful sleeping aid."

https://www.mentalfloss.com/article/58192/why-do-we-count-sheep
Which, I have to admit, kind of took the wind out of my sails. The final sobering sentence of the piece speculated, "Maybe that's why Don Quixote preferred goats." Which took me to this… I know, I know…
Watching this last YouTube video made me reconsider my whole, I'll-start-exercising-again-once-this-whole-pandemic-is-behind-us thinking and so I got up and did some exercises. All of this was done before 4am and I'd just like to interject that New York City, despite the pandemic, is busy at 4am. I know this because I see all the lights on in buildings viewed from our living room windows, but I digress and anyway, my point being that you can cram a LOT of things into the early morning hours if you're strategic about it.
While exercising, my mind immediately leapt to otters, because that's where the mind goes at 3:30am while exercising in a semi-dark living room in Manhattan. That's when I discovered the first video I posted, thus ending my short-lived-newly-discovered-exercise-routine, which, okay, you really can't call it a "routine" when you do it only once, even though your intention is to do it daily, but never mind.
So then I began designing a new project, which turned into TWO new projects, because that's the way I think – if one is good, two will be even better and anyway it's not even 5am – the first features an otter and some sea urchins, and the second features mandalas, because otters can only be upstaged by mandalas in my opinion, though otters AND sea urchins are a hard act to follow. Still, undaunted, I plunged onward.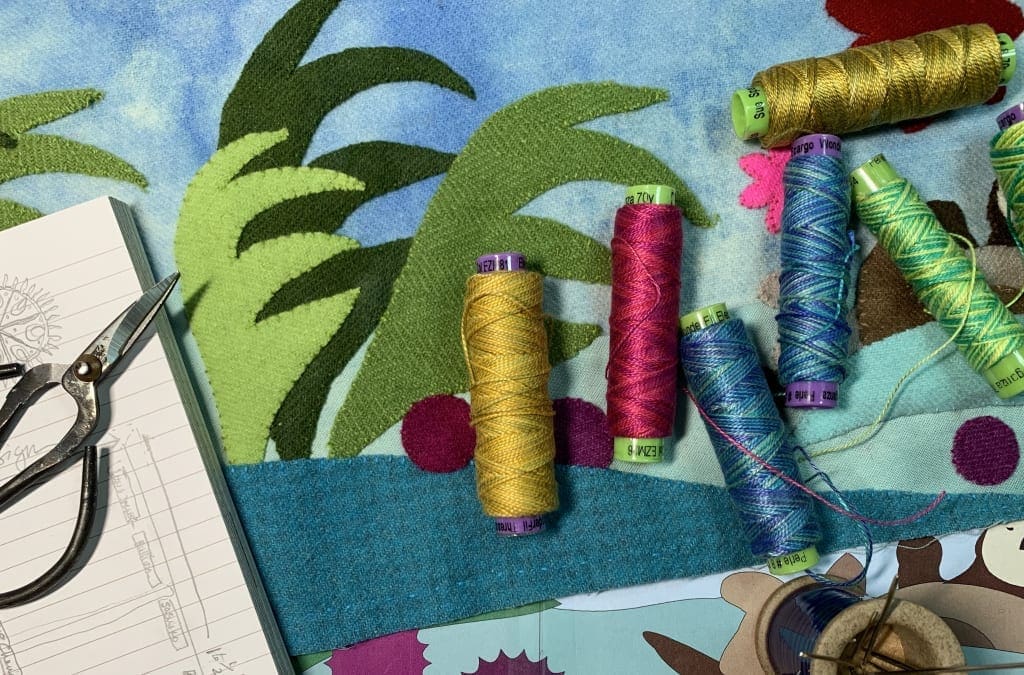 I also decided that I would video tape the makings of both projects, so that I will have, not just written instructions, but videos as well. By the way if you have any interest in either project please take the poll I embedded in yesterday's tutorial, I would love your opinion.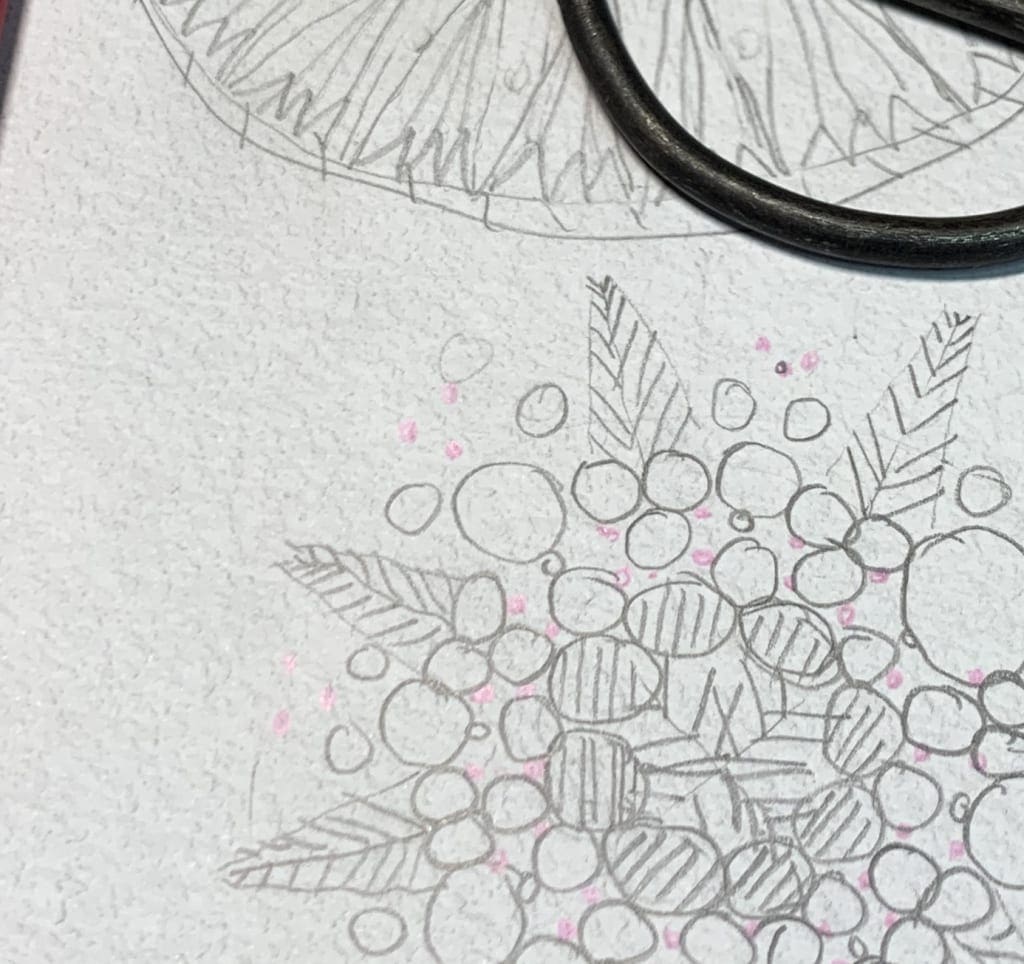 All of this brings me back, full circle, to sleeplessness… I have no answers, though I read that counting your breath, as opposed to sheep, can be helpful, but then, when would I find the time to get all the things I want to do, done?! That was rhetorical.