The Dorset Button Workshop, which is for those who've never made a Dorset Button or do not feel entirely confident with making one yet, is this Saturday! There are still some spots available, so don't hesitate in signing up as I will not be giving this workshop again. We have a lot of fun and I demonstrate and go over all the different places where you might run out of thread and how to attach a new thread, how to wrap the ring, how to center those spokes, how to make the center and then we veer off and add some other things and stitches to the traditional Dorset Button. By the end of the workshop everyone will have made at least a couple of them.
For those of you who've been following along with my husband and I, we are leaving for Las Vegas today and will be flying home tomorrow just in time for my Dorset Button Workshop. Don't forget to sign up!! I will be sending out the link later and for those who sign up in the next 48 hours, I'll send out the link no later than Saturday morning.
Traveling is an encapsulated version of life. I've always wanted to be one of those people that greeted each day with their arms wide open. Someone once said or maybe I read it somewhere, I can no longer remember – if you want to be a _____________ person, then act like that person. In order to be the kind of person who greets each day with open arms, then act like a person who does that. Which means a healthy dose of gratitude, being present, seeing the upside to each moment, having compassion and the ability to see the humor in almost any situation. And then making the decision that whatever is going on, is best faced with open arms. It's a kind of practice really and, for me anyway, requires a degree of vigilance as well. Also laughter. Did I mention the laughter part?
This has been an amazing trip. We did push ourselves, but I wouldn't have done it any differently. Okay maybe suggested to Richard that he wear socks when we did The Narrows, but honestly who knew to suggest that? Not me, anyway. I didn't wear any socks and was just fine, so…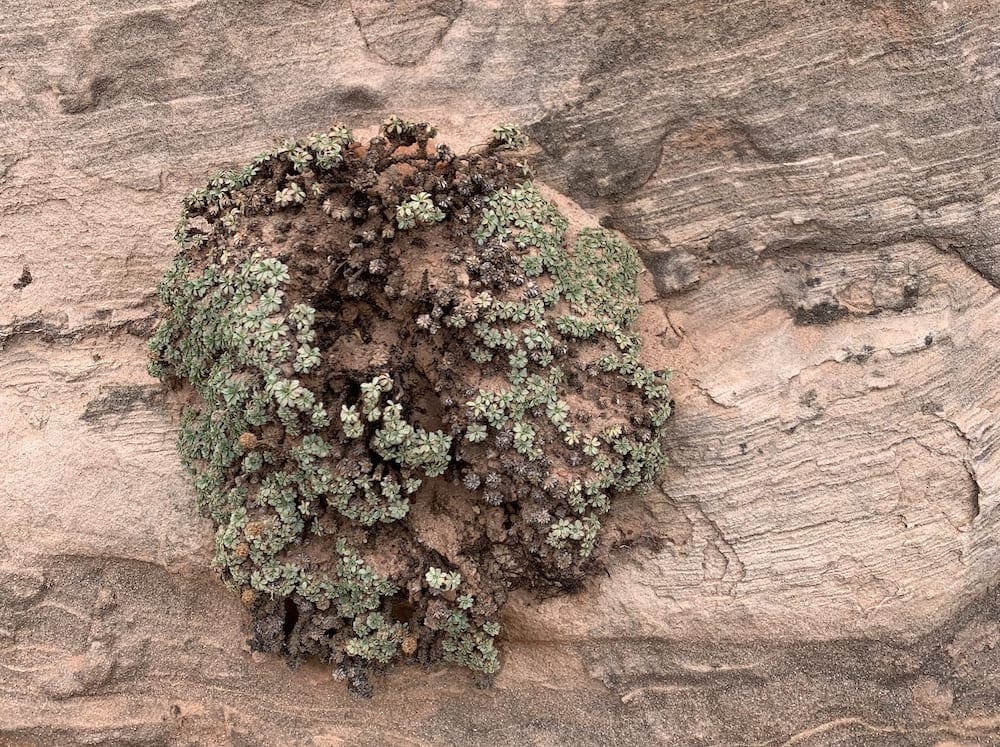 Another beautiful day here East of Zion!
Don't forget to sign up for the upcoming Dorset Button Workshop while you still can!!