It's impossible not to contemplate the genocide that ravaged this country, when more than one million people were massacred in 100 days. Think about that. Resulting in a collective trauma that is still felt by so many to this day. It was a brutal time demonstrating the worst aspects of colonialism and the racism that came hand in hand, a government that manipulated its people into seeing each other as enemies, and a world that refused to acknowledge the warnings and reports from so many.
Rwanda. (If you'd like to watch the youtube video I made covering the first few days of our trip, you can do so below.)
A fertile land where the rains allow crops to flourish, yet reveals the bones from those who were systematically and viscously slaughtered and then dumped into shallow graves. So many over the age of 30 have horrifying stories to tell.
And yet to travel in Rwanda today is to be greeted by waving children yelling "hello!" and "welcome!" teenagers eager to practice their English, and adults who do not show, at least not outwardly, any malice towards the tourists coming from countries that turned their backs on them, and allowed the killings to continue.
In fact, the country teaches the importance of kindness, reconciliation, forgiveness and how everyone prospers as a result. There are large posters and billboards everywhere encouraging exactly this.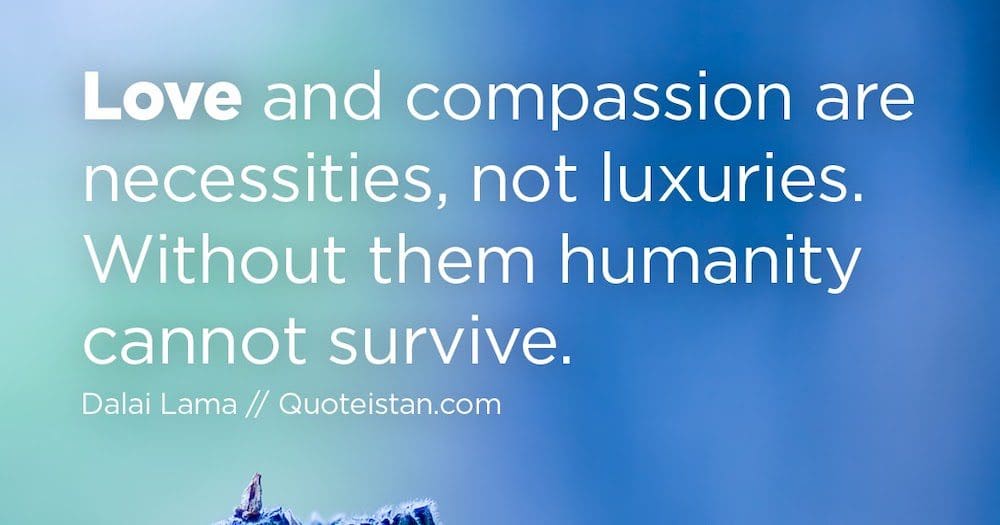 And while coffee and tea are the country's largest export, it's the chance to catch a glimpse of the gorillas, who live mainly in a mountainous region among volcanoes shrouded by wisps of clouds, that draw many of the tourists.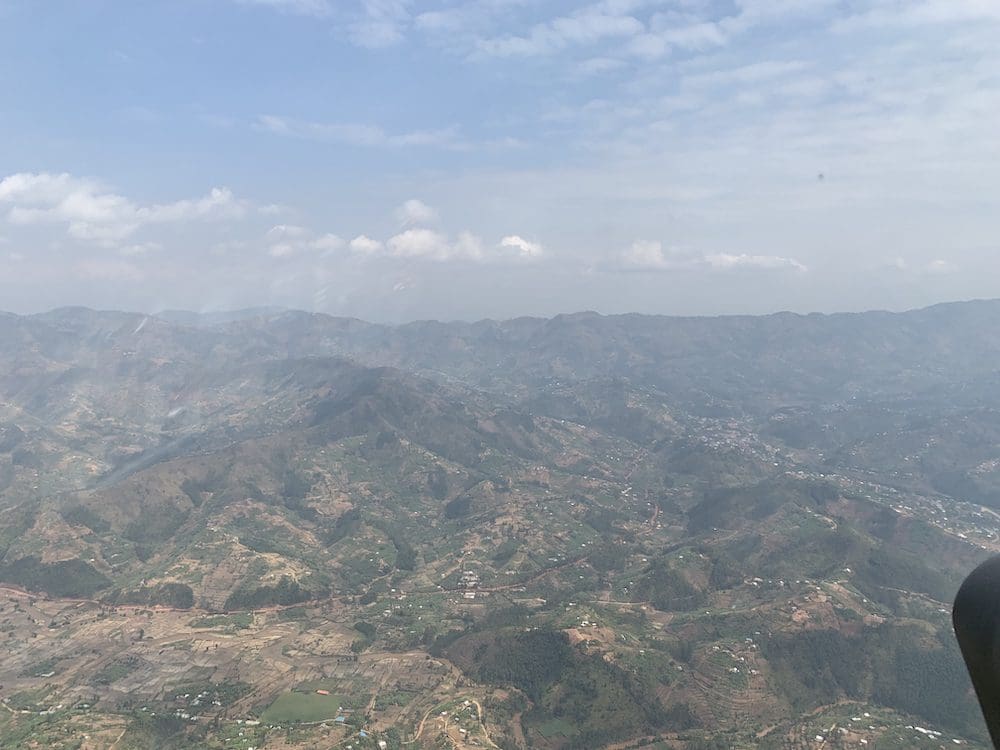 Gorilla conservation, transforming poachers into porters, convincing the local population that their lives can and will improve if they do not encroach upon the gorilla population, but instead protect them, has changed lives.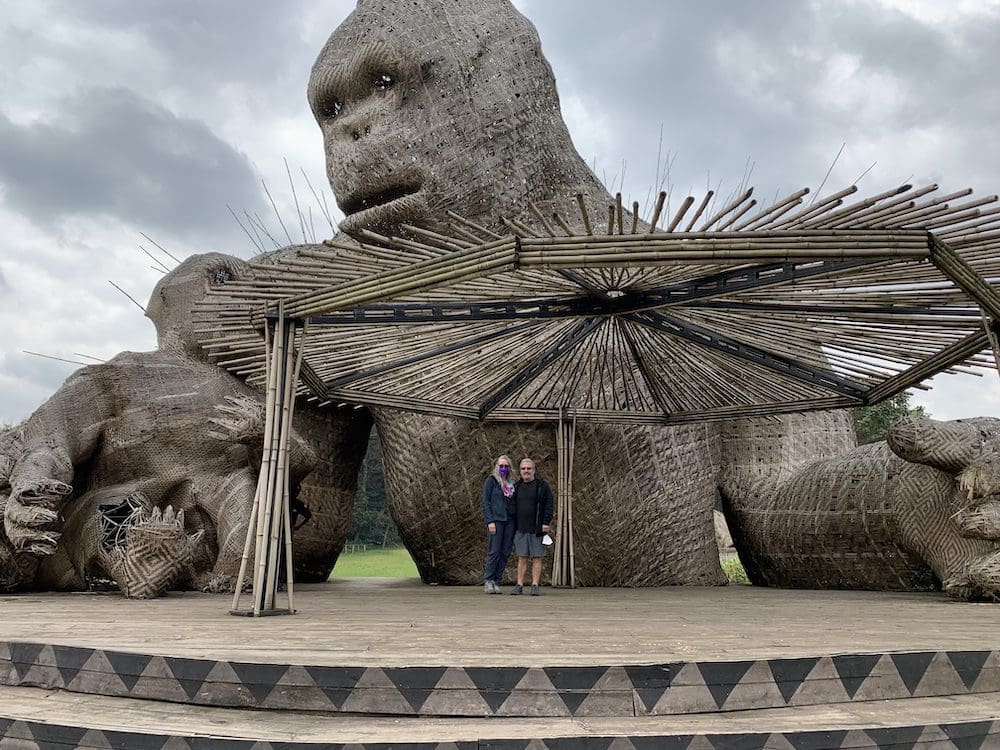 Compassion. Kindness. Caring for others. Being a good person.
"We are gathered here to remember those who lost their lives in the Genocide and comfort those who survived.
"As we pay tribute to the victims, both the living and those who have passed, we also salute the unbreakable Rwandan spirit, to which we owe the survival and renewal of our country.
"To our parents, children, brothers, and sisters who survived — to Rwandans who defied the call to genocide and to those who give voice to their remorse — it is you who bear the burden of our history.
"We have pursued justice and reconciliation as best we could. But it does not restore what we lost.
"Time and again these past twenty years, Rwandans have given of themselves. You have stood before the community to bear witness and listened to others do the same. You have taken responsibility and you have forgiven.
"Your sacrifices are a gift to the nation. They are the seed from which the new Rwanda grows. Thank you for allowing your humanity and patriotism to prevail over your grief and loss."
Paul Kagame: President of Rwanda at the 20th Commemoration of Genocide Against the Tutsi