It's hard to believe that this artist's residency is coming to a close.  I have just four more days here before returning to Paris.  So I thought I'd do a pictorial recap of my time here so far.  It's been beyond anything I could have imagined or hoped for.  Just amazing.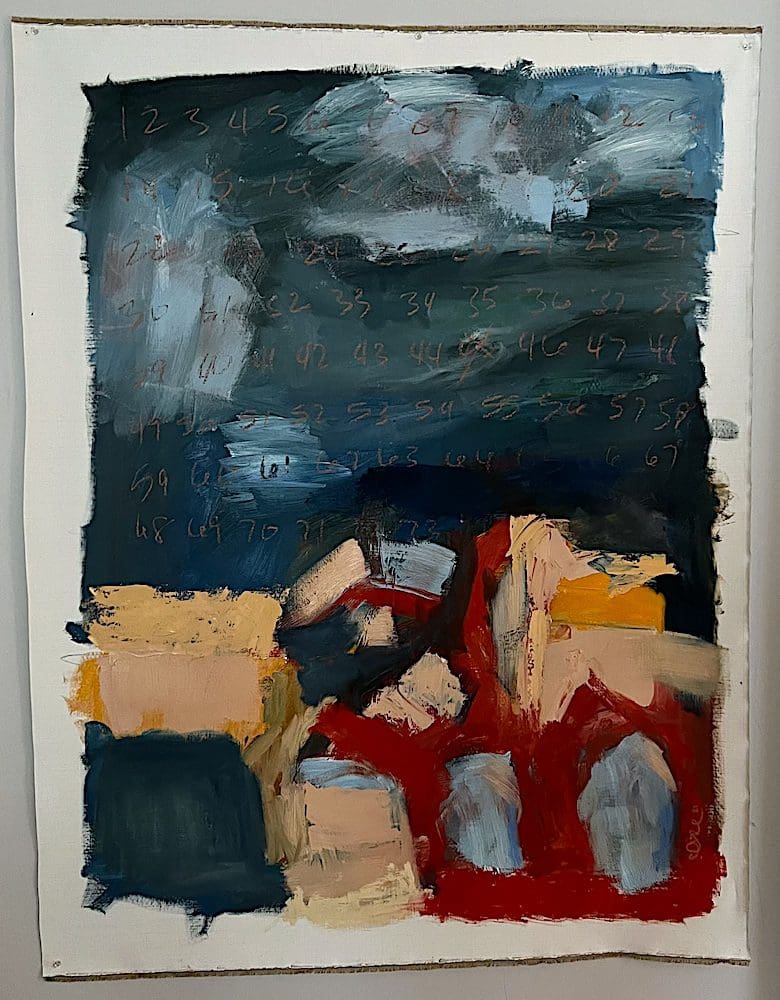 The big take away from all of this is that the process of creating is often bumpy, but if you don't give into despair and just meet it head on matter-of-factly, the process is actually very instructive and can be wonderfully fun.  It so mirrors life.  Some of the things I tell myself: Don't take it personally.  You got this.  It's a momentary hiccup, what can you learn?  This feels uncomfortable, but it's okay.  I've been here before and gotten through, I'll get through this too.  Breathe.  Be patient and honor the process.
The ups and downs, the unexpected road blocks, the work arounds, it's all there, just as in life, but making the decision to find the joy, to be present, even when I'd rather not be, that's the trick.  Right now I still haven't resolved some of the issues I have with this piece, but I know I'll get there eventually.  It's all part of creating and creating is always wonderful!  Hard, but wonderful!