I haven't shared anything from my mother in awhile, so I thought today was as good a day as any for a little humor. Courtesy of my mother, who received this from my brother, I think. Sometimes it's hard to figure out the source… but regardless, the importance of punctuation.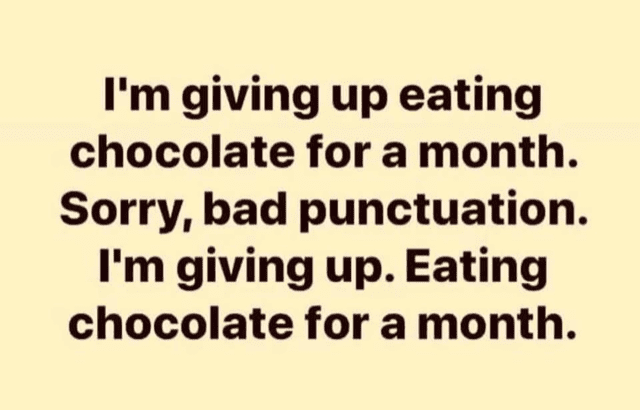 And now that many of us are getting or have already been vaccinated, there's this: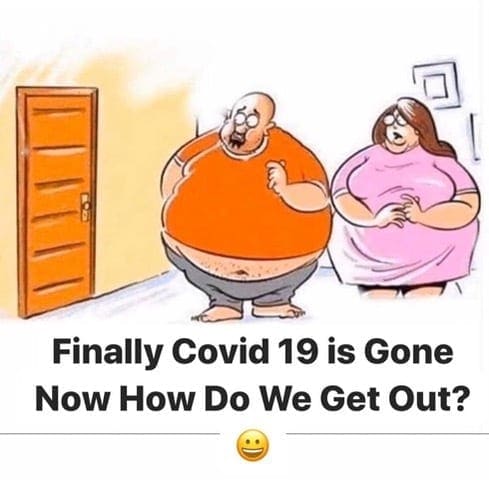 A throwback to the early days of the pandemic…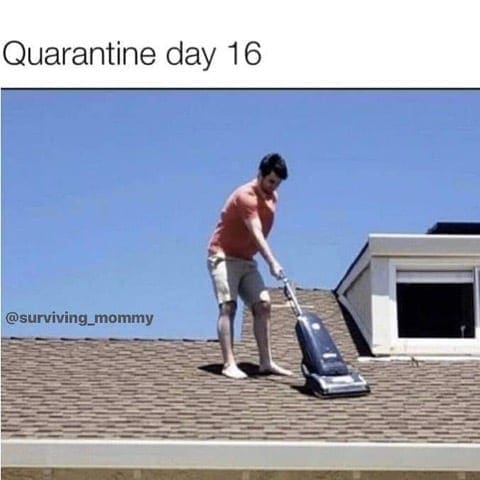 And a few of my own that I found while looking for other things on the internet, which makes one wonder how we manage to get anything done at all!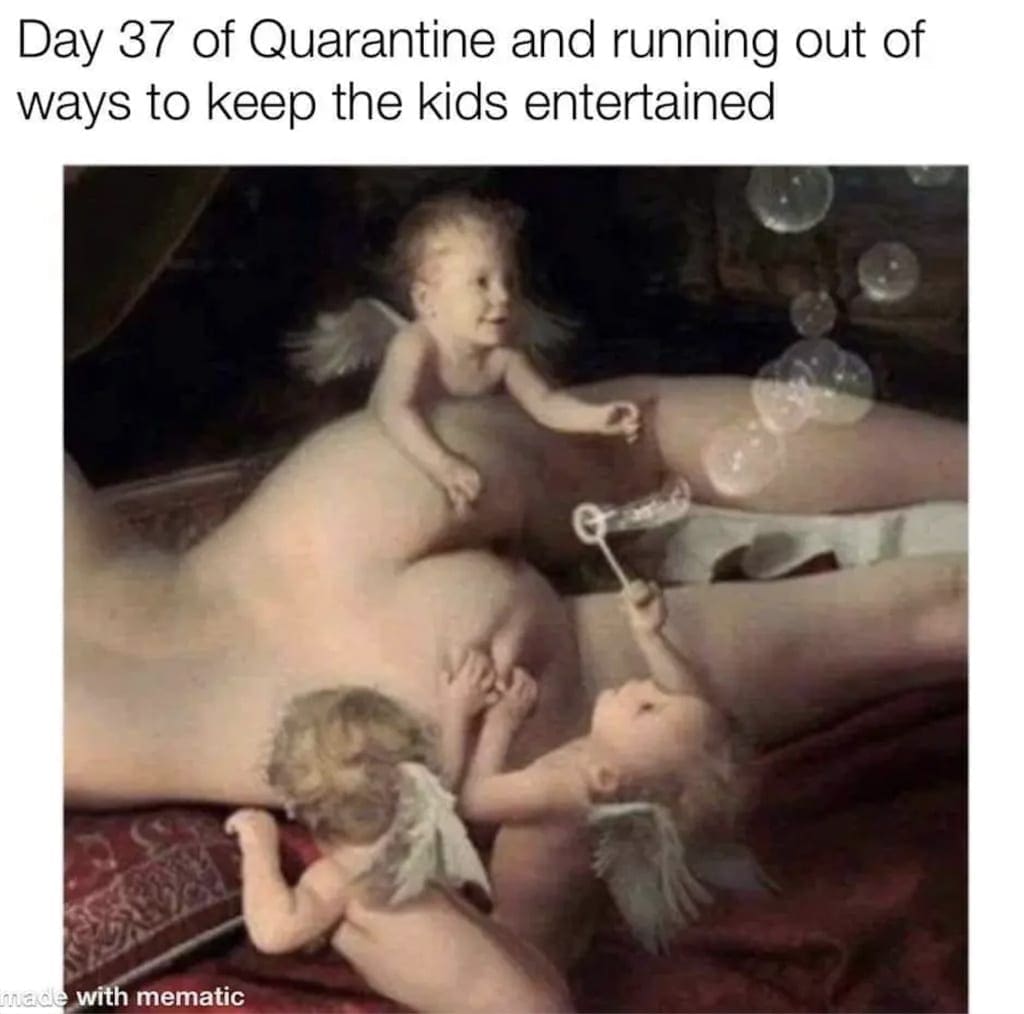 Remember this family? Spoiler alert: It didn't end well.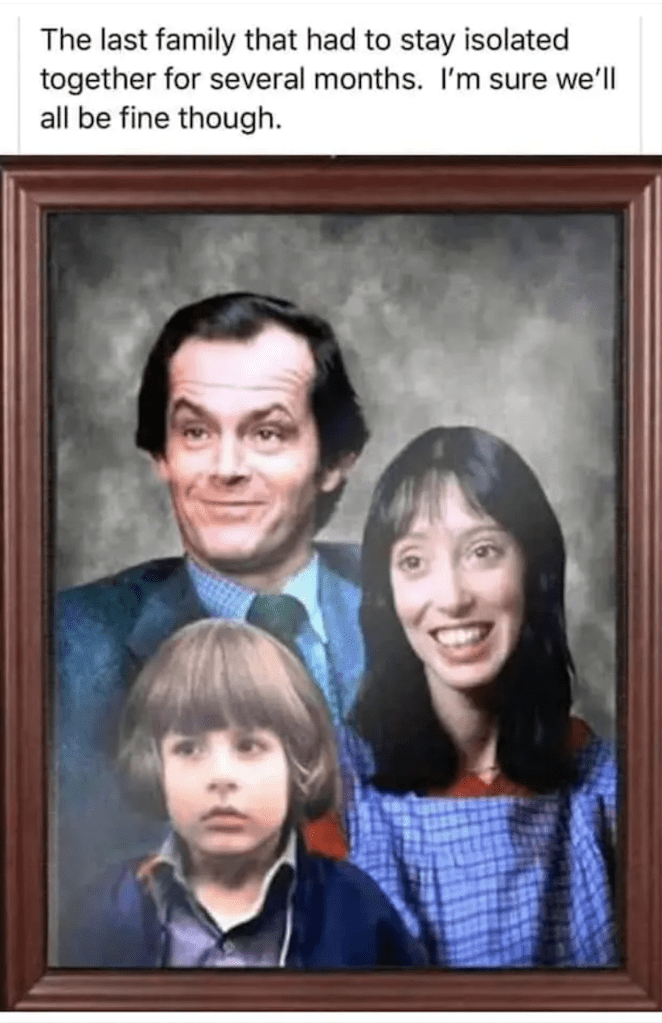 Perhaps this will be the new normal moving forward…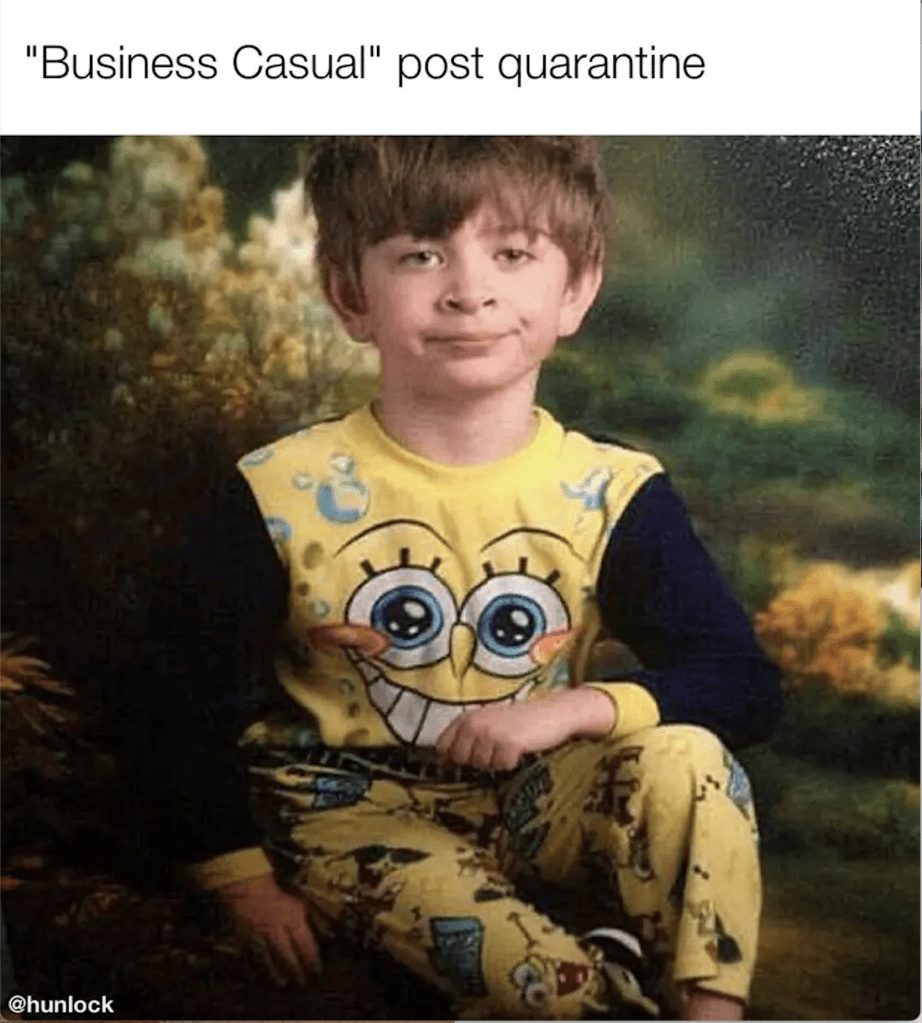 And finally, I'll end with this…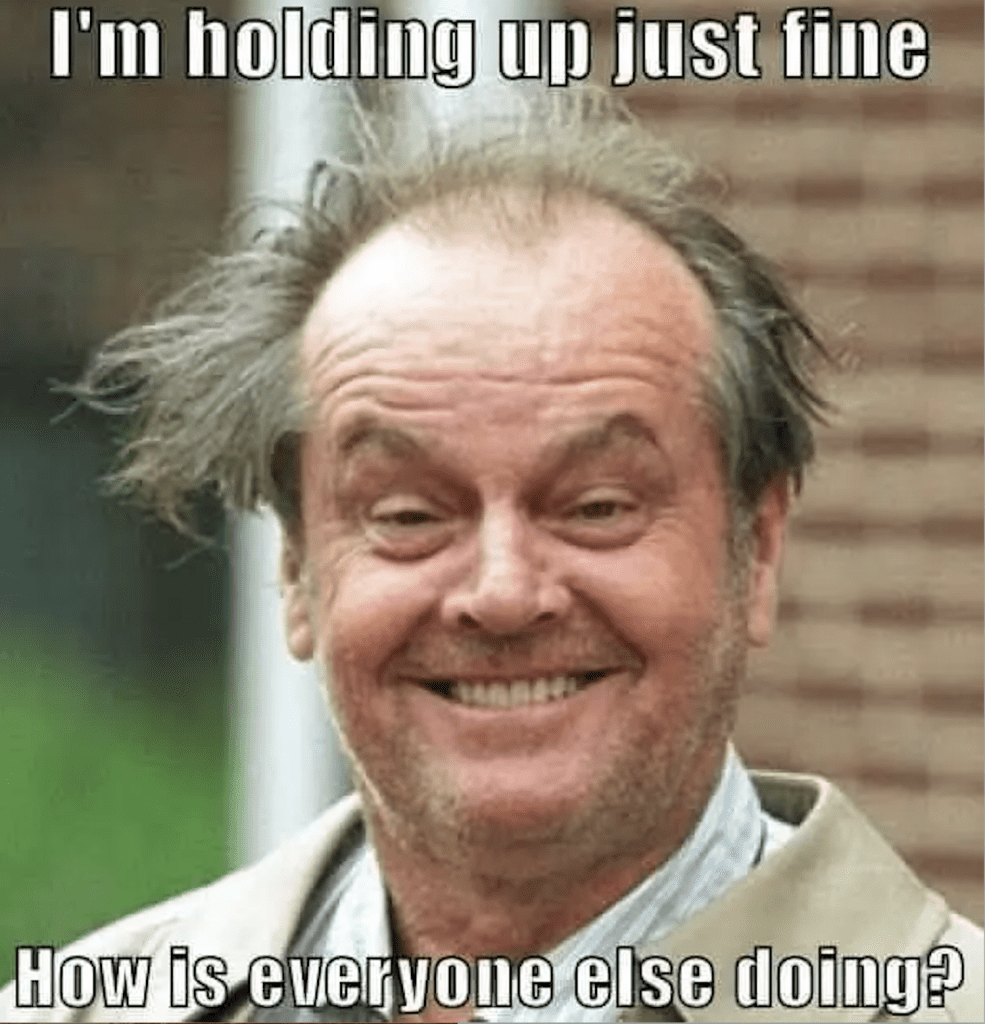 ❤️