When COVID hit New York City over a year ago now, death was no longer an abstract idea. People we knew were getting really, really sick, a few of them died, a few are still not 100%. When the mobil morgue parked just blocks away from our building to handle the overflow of dead bodies, it marked a turning point for me. This wasn't some bit of horrifying news that I read or heard about, this was happening and it was happening all around me. At the time I was just starting my YouTube Channel and it hadn't occurred to me to video tape the empty streets, void of cars and humans. I wish I had, but I didn't.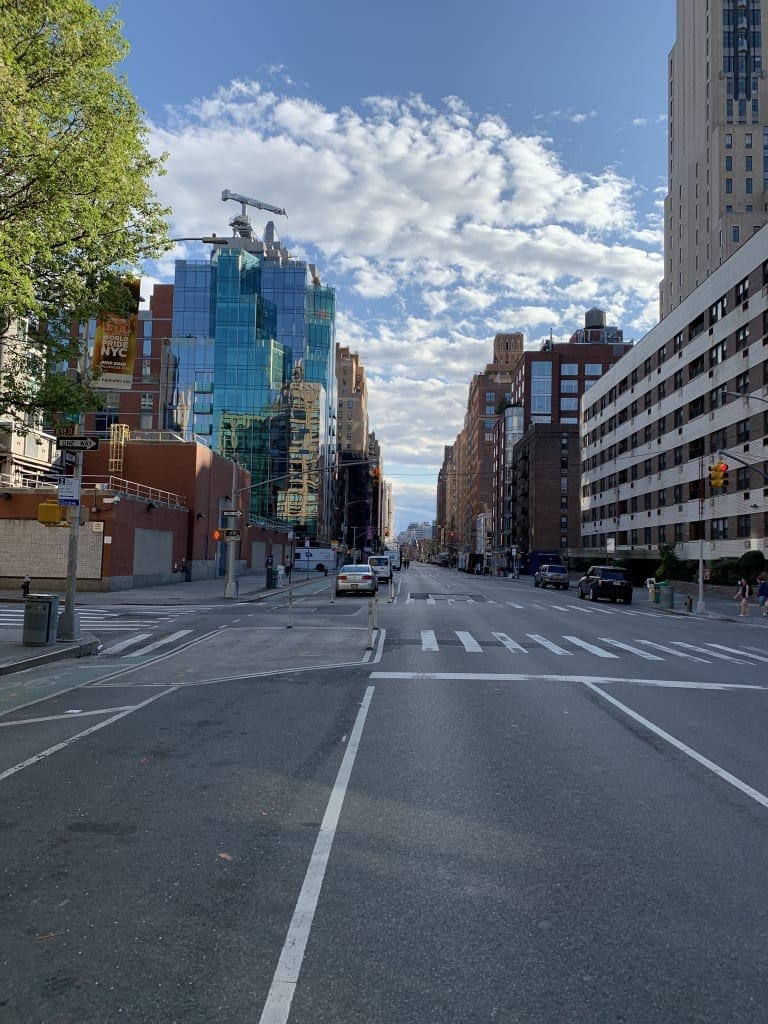 Once we had a vaccine and my entire family had been vaccinated, I decided it would be a good time to visit my mother and sister, neither of whom I'd seen in almost two years. It was wonderful to see them after so long. And of course there was the added benefit of being surrounded by dogs…
and flowers…
with lots of great places to take a little walk…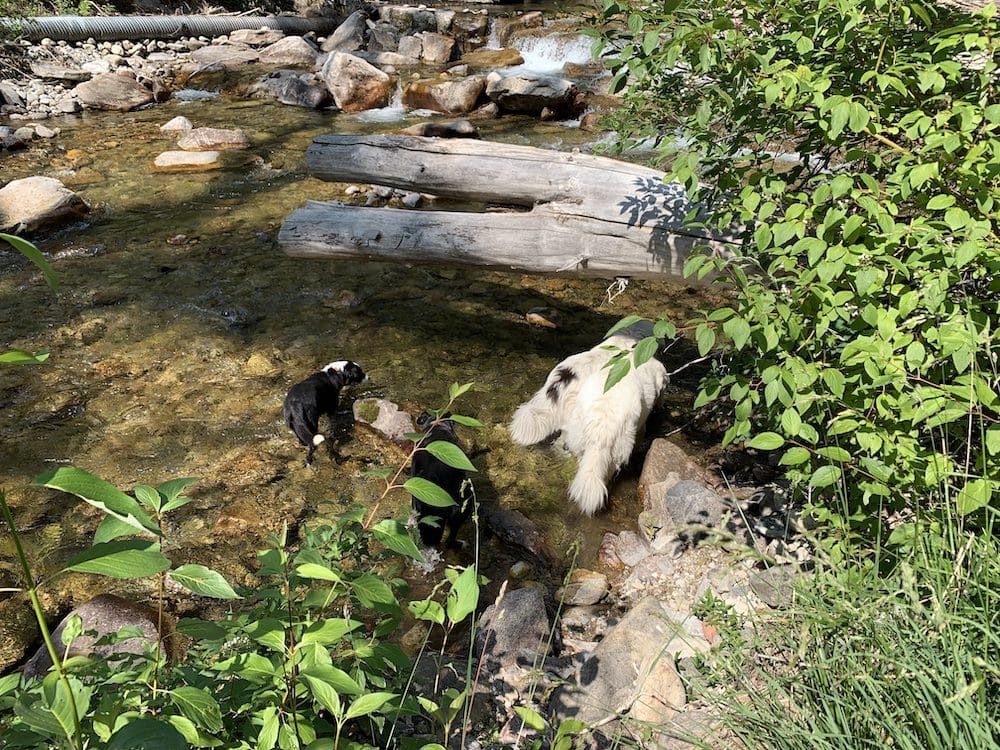 Death brings perspective. None of us are getting out of here alive. Our time is short and it seems to get shorter the closer to the end we get. All the more reason to enjoy things like this bee.
Or the brilliance of these red flowers…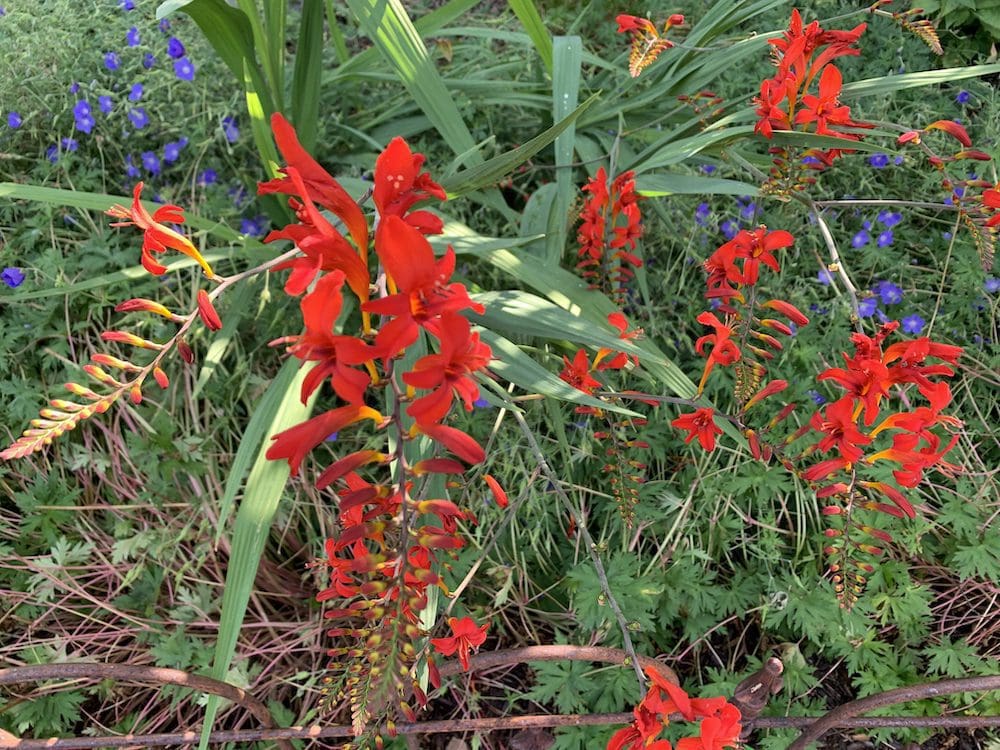 Or the sound of the water rushing over rocks…
or being surrounded by people I love.